Travel nurses have become an essential workforce within the healthcare industry, providing healthcare facilities with a flexible solution to staffing shortages.
With the COVID-19 pandemic highlighting the critical need for healthcare professionals worldwide, the demand for travel nurses has skyrocketed.
Healthcare staffing agencies must be able to source and hire top travel nursing talent quickly and efficiently to meet the demands of clients.
In this blog post, we will discuss the importance of travel nurse jobs in healthcare staffing and strategies that you can use to find the best travel nurses.
The Impact of a Travel Nurse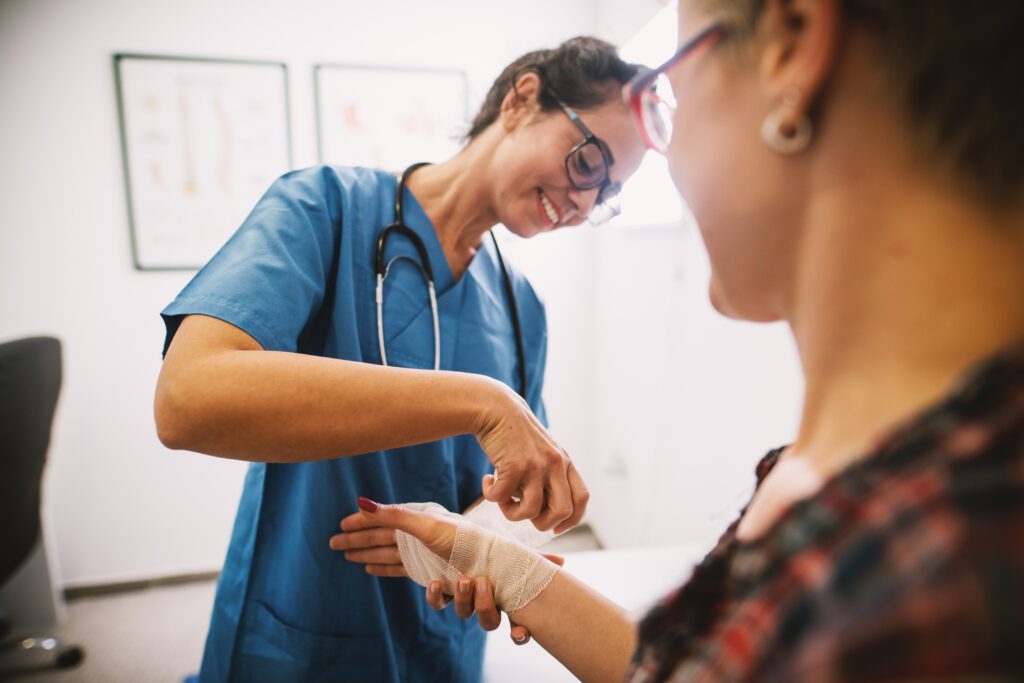 Travel nurses play a critical role in the healthcare industry by providing flexible staffing solutions to healthcare facilities nationwide. These specialized professionals have experience in various healthcare settings and can quickly adapt to new environments.
Travel nurses are valuable assets to healthcare facilities because they provide consistent patient care, even in times of crisis when staffing shortages are common.
However, the COVID pandemic has exposed challenges in the travel nursing industry. With increased demand, traveling nurses face challenges such as burnout, mental health concerns, issues with travel nurse housing, and the need for better compensation and benefits.
Recruiters must prioritize finding top traveling nurses to ensure that healthcare facilities can continue to operate efficiently and provide quality care to patients.
The Current State of the Industry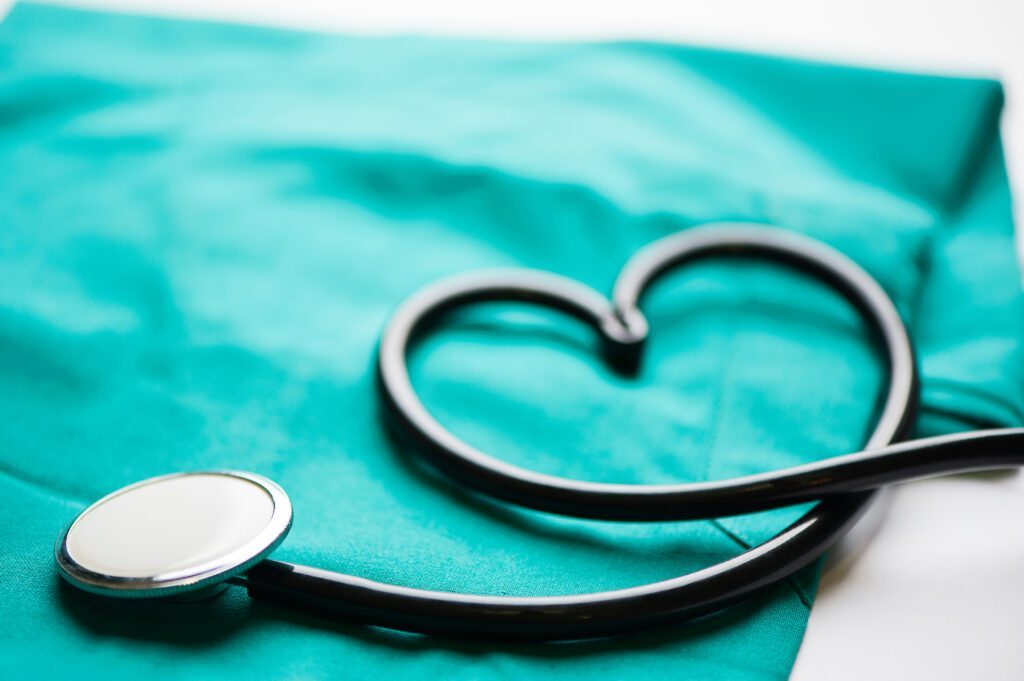 The current state of travel nursing is complex and multi-layered. While travel nurses remain in high demand, the pandemic has highlighted the need for more significant support for these professionals. Their challenges go beyond staffing shortages and require a more holistic approach to recruitment and retention.
Traveling nurses need help with housing costs, competitive compensation packages, effective onboarding and retention strategies, and mental health and wellness support.
Because of this, it has become more difficult for healthcare organizations to afford the cost of hiring traveling nurses.
Without a commitment to resource reallocation that supports travel nurses financially and mentally, the healthcare industry may begin to see gaps in patient care.
The Importance of Travel Nurse Recruitment
Recruiters must prioritize finding top traveling nurses to ensure that healthcare facilities can operate efficiently and provide quality patient care.
By offering competitive compensation packages, effective onboarding and retention strategies, support for mental health and wellness, and helping travel nurses find housing, you can build a strong pipeline of talent that meets healthcare facilities' demands and helps drive the industry forward.
How to Find Travel Nurses and Improve Your Recruitment Process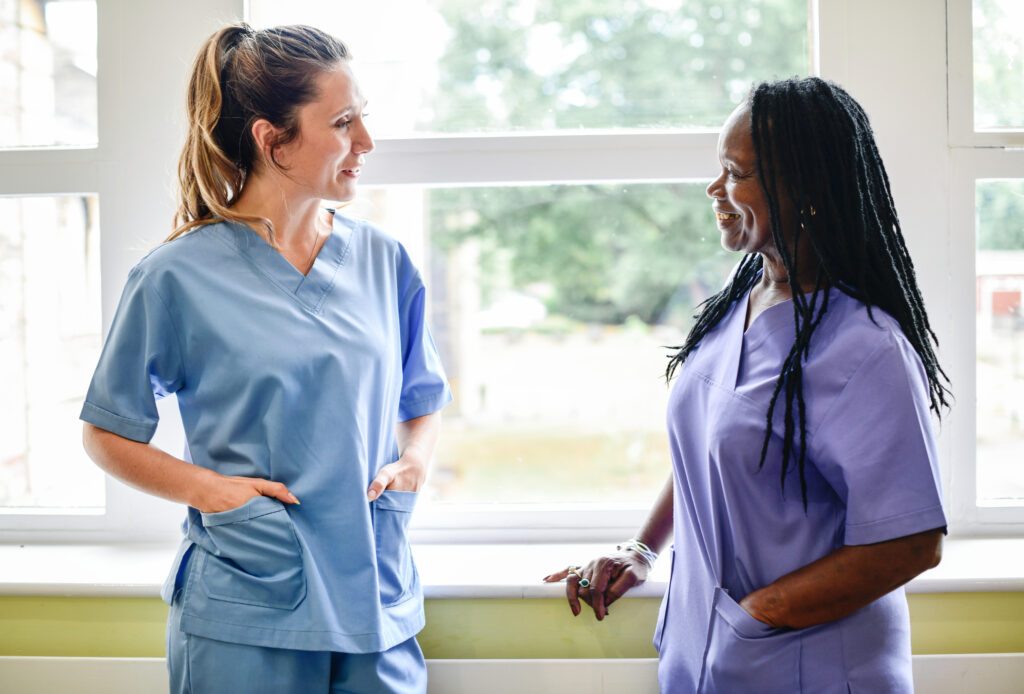 Being adaptable and open to new ideas and ways of travel nurse recruitment is crucial to remaining relevant and meeting the evolving needs of the industry.
With the following steps, you can increase your chances of finding top talent and achieving your recruitment goals.
Build a Strong Candidate Pipeline
Building a strong candidate pipeline helps you reach a larger travel nurse pool and ensures you have access to top talent and can fill staffing gaps efficiently.
Identify Your Target Market
The first step in building a solid pipeline of healthcare workers is to identify your target market. This involves understanding the unique skills, experience, and personality traits required for travel nurse positions. You must be able to identify the specific needs of their clients and the characteristics of top travel nurses to ensure you are targeting the suitable candidates.
Build Relationships
Building relationships with nursing schools and healthcare organizations is critical to travel nurse recruitment. Attend job fairs and other events to connect with potential candidates, offer student loan repayment programs, and create partnerships with nursing schools.
By building relationships with these organizations, you can tap into a pool of qualified candidates and ensure that you have a strong travel nurse pipeline.
Utilize Social Media and Other Outreach Platforms
Social media and other outreach platforms allow recruiters to connect with passive travel nurse candidates. You can use platforms such as LinkedIn, Facebook, and Twitter to engage with potential candidates and share information about job openings. Additionally, you can use email marketing and other outreach strategies to connect with travel nurses and build relationships with them over time.
Utilize Creative Sourcing Techniques
In a competitive industry, creative sourcing techniques are essential for travel nursing agencies to stand out and attract top talent.
Create Employee Referral Programs
An employee referral program is a great way to leverage your current employees to find more travel nurses. By offering incentives and bonuses for referrals, you can encourage your staff to refer qualified candidates who may be a good fit for the organization. This not only helps to build a strong travel nurse pipeline but also improves employee engagement and retention.
Partner With Healthcare Job Boards
Partnering with healthcare job boards such as TravelNurseSource.com can help recruiters to expand their reach and connect with travel nurses who may not have otherwise found them. TravelNurseSource has all of the features you need to be able to post your job openings, leverage your candidate databases, and reach the most qualified travel nurses in the industry. By partnering with TravelNurseSource, you can efficiently identify qualified candidates and fill staffing gaps.
Implement Targeted Digital Marketing Campaigns
Implementing targeted digital marketing campaigns can help recruiters to reach their ideal candidate market through the channels they use most. By utilizing social media platforms such as LinkedIn, Facebook, and Instagram, along with other digital channels like email marketing, you can connect with travel nurses and promote their brand in a creative and engaging way.
Enhance Your Onboarding and Retention Processes
Enhancing your onboarding and retention processes can help you find more travel nurses by creating a positive candidate experience that promotes employee loyalty.
Provide Support to Candidates
From the beginning, providing support to travel nurses is crucial to building a positive candidate experience. This includes offering dedicated support staff, clear communication, and an onboarding process that helps them feel welcome and valued.
You can offer assistance with licensing and credentialing, as well as provide information about local attractions, restaurants, and events to help nurses acclimate to their new location.
Offer Competitive Compensation
Offering competitive compensation is critical to attracting and retaining top travel nurse talent. You should conduct market research to ensure you are offering salaries and benefits packages that are in line with industry standards. Additionally, you can offer bonuses, referral incentives, and other perks to entice candidates to accept job offers and stay with the organization.
Offer a Competitive Travel Nurse Housing Stipend
Offering a competitive housing stipend or housing options is another way to enhance the candidate experience and improve retention rates. You should offer travel nurse housing options that are safe, comfortable, and close to the designated location. Individuals who feel comfortable in their travel nurse housing are more likely to have a positive experience and be more willing to refer others to the organization.
The amount of money travel nurses get for housing depends on many factors, like geographical location and demand. You can offer nurses your furnished housing options or help them find housing by directing them to a travel nurse housing site.
Stay Ahead of the Competition
Staying competitive can help you find more travel nurses by fostering a positive work culture and leveraging innovative recruitment strategies.
Keep Up With Industry Trends
Staying current with industry trends is vital to staying competitive in the healthcare staffing industry. By staying up-to-date with the latest developments in the industry, you can stay ahead of the curve and ensure you are offering attractive benefits packages, competitive compensation, and a positive work culture. Additionally, by understanding industry trends, you can anticipate changes in demand and adjust your staffing needs accordingly.
Leverage Technology
Leveraging technology is another way to stay ahead of the competition and attract top talent. This includes using applicant tracking systems, leveraging social media and other digital channels to connect with candidates, and utilizing data analytics to identify trends and improve recruitment processes. By embracing technology, you can streamline your recruitment efforts, reduce time-to-fill rates, and enhance the candidate experience.
Find More Travel Nurses Today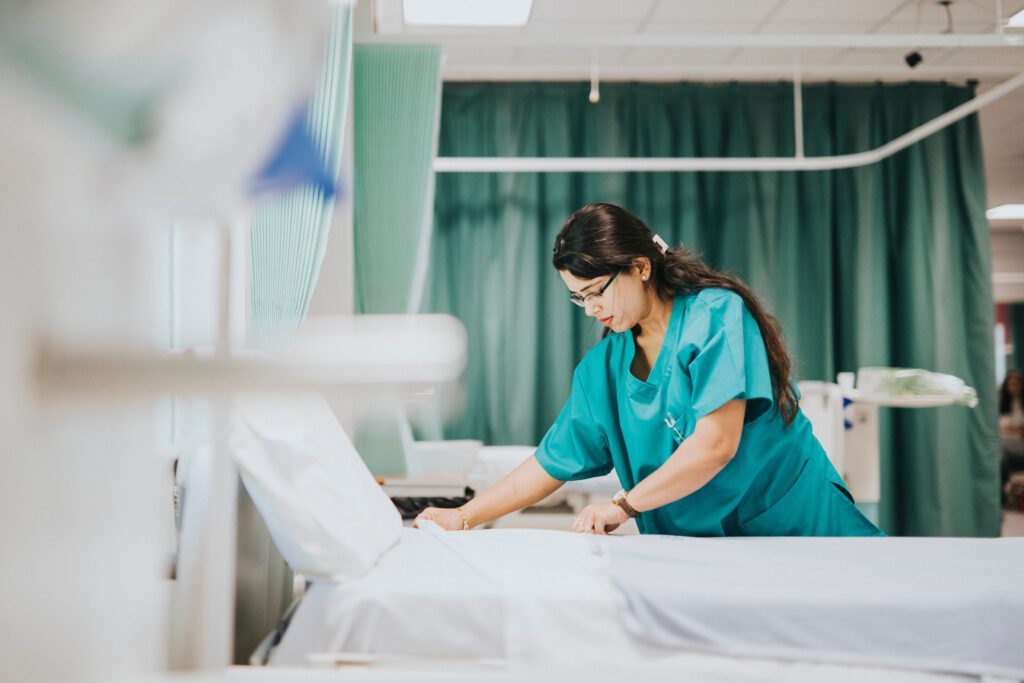 Recruiting travel nurses is essential to filling staffing gaps in the healthcare industry. By implementing the strategic tips outlined above, you can find and retain qualified individuals that can help your organization provide quality care to those in need.
Ready to connect with top job seekers searching for a travel nursing assignment? Get started with TravelNurseSource today.