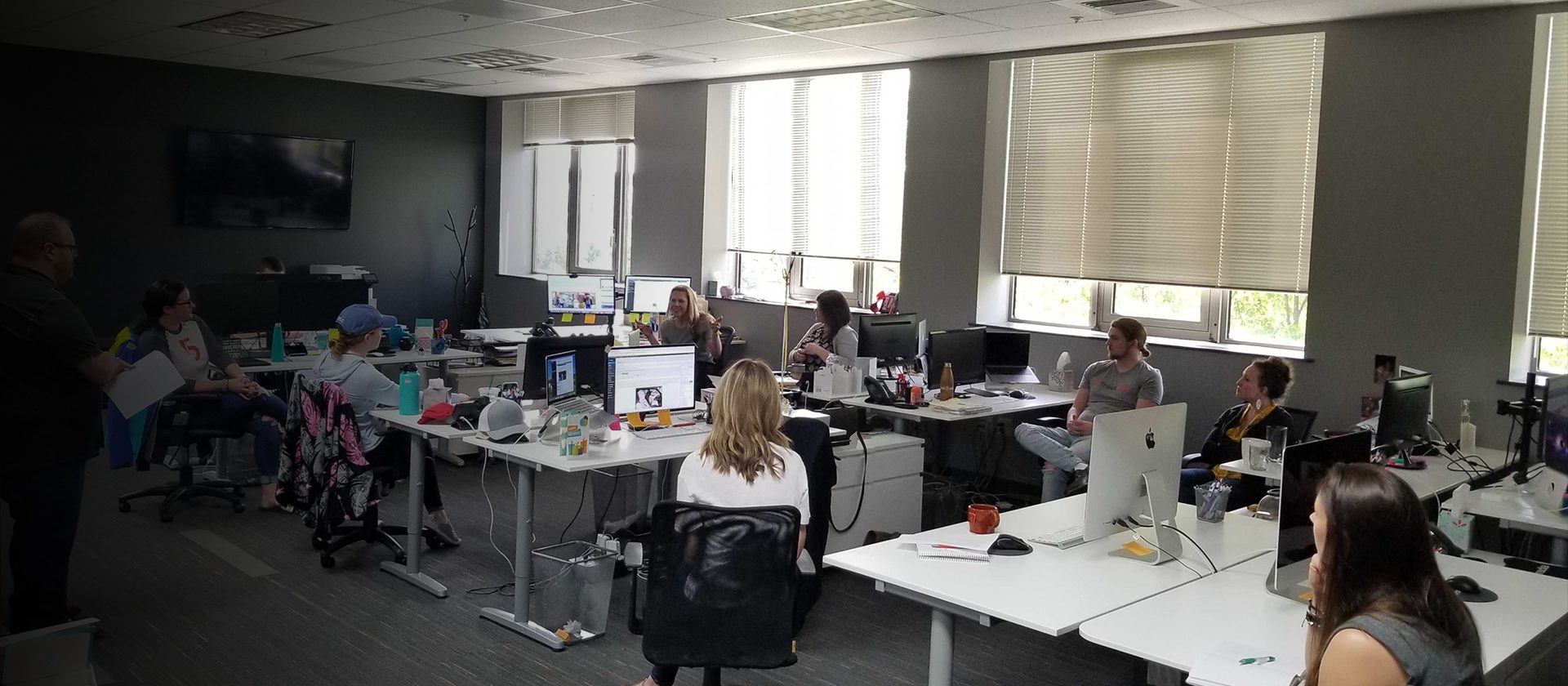 Fueling Industries
With cutting edge recruitment solutions
We offer tailored recruiting platforms that cater specifically to the requirements of various industries. With our cutting-edge platforms, hiring organizations can easily connect with top-tier talent in niche markets.
Up Your Recruitment Advertising
At TrackFive, we understand the importance of connecting recruiters with niche talent. That's why our recruiting platforms are designed to make it easier and faster to find the right people for your organizations. Our specialized candidate databases, powerful lead generation tools, effective job-matching engines, and direct application portals provide a streamlined solution to fill even the toughest roles. Our flexible platforms are designed to meet recruiters where they are, empowering you to bring on the best talent faster.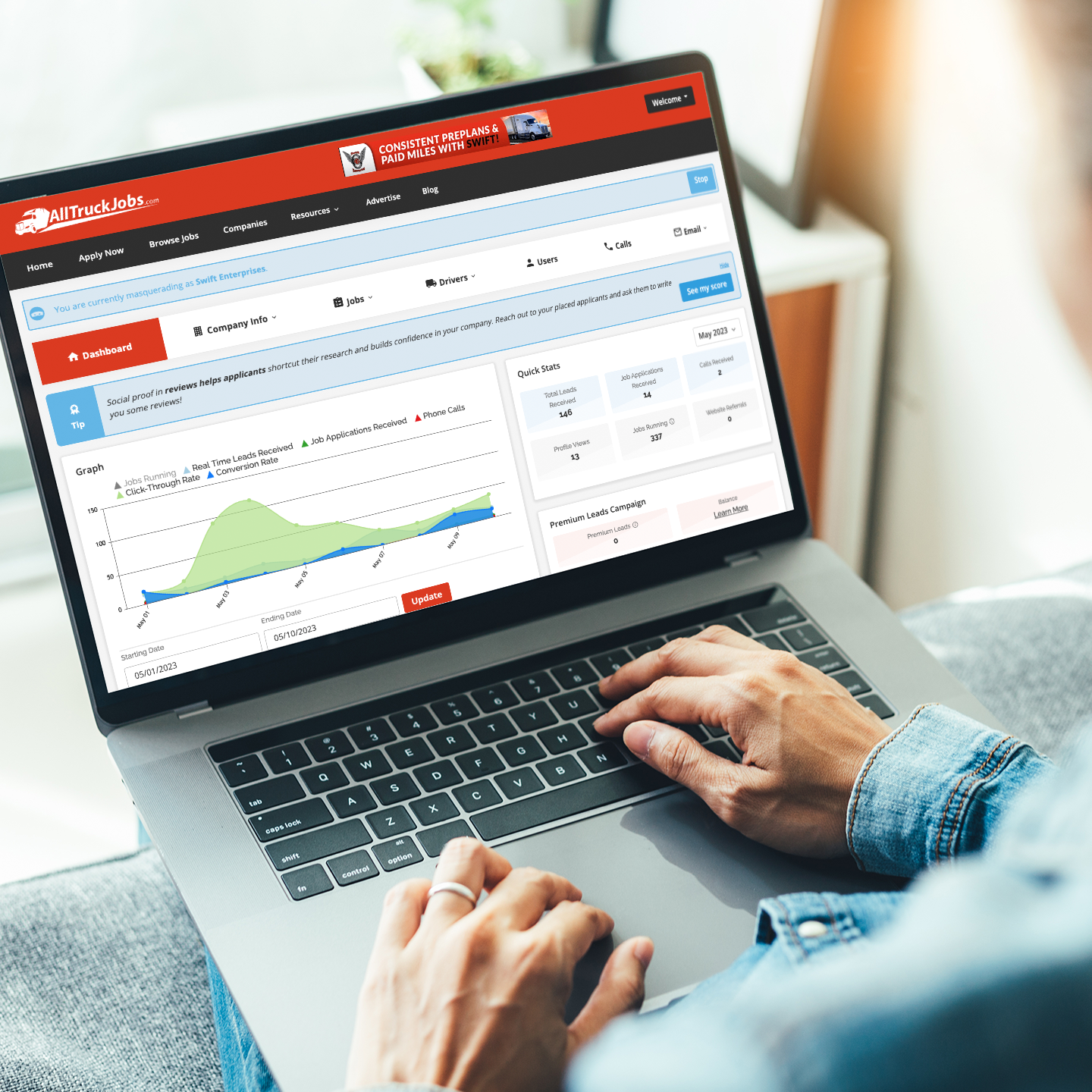 Our Industries
Truck Drivers
Travel Nurse Staffing
Travel Allied and Rehab Staffing
Locum Tenens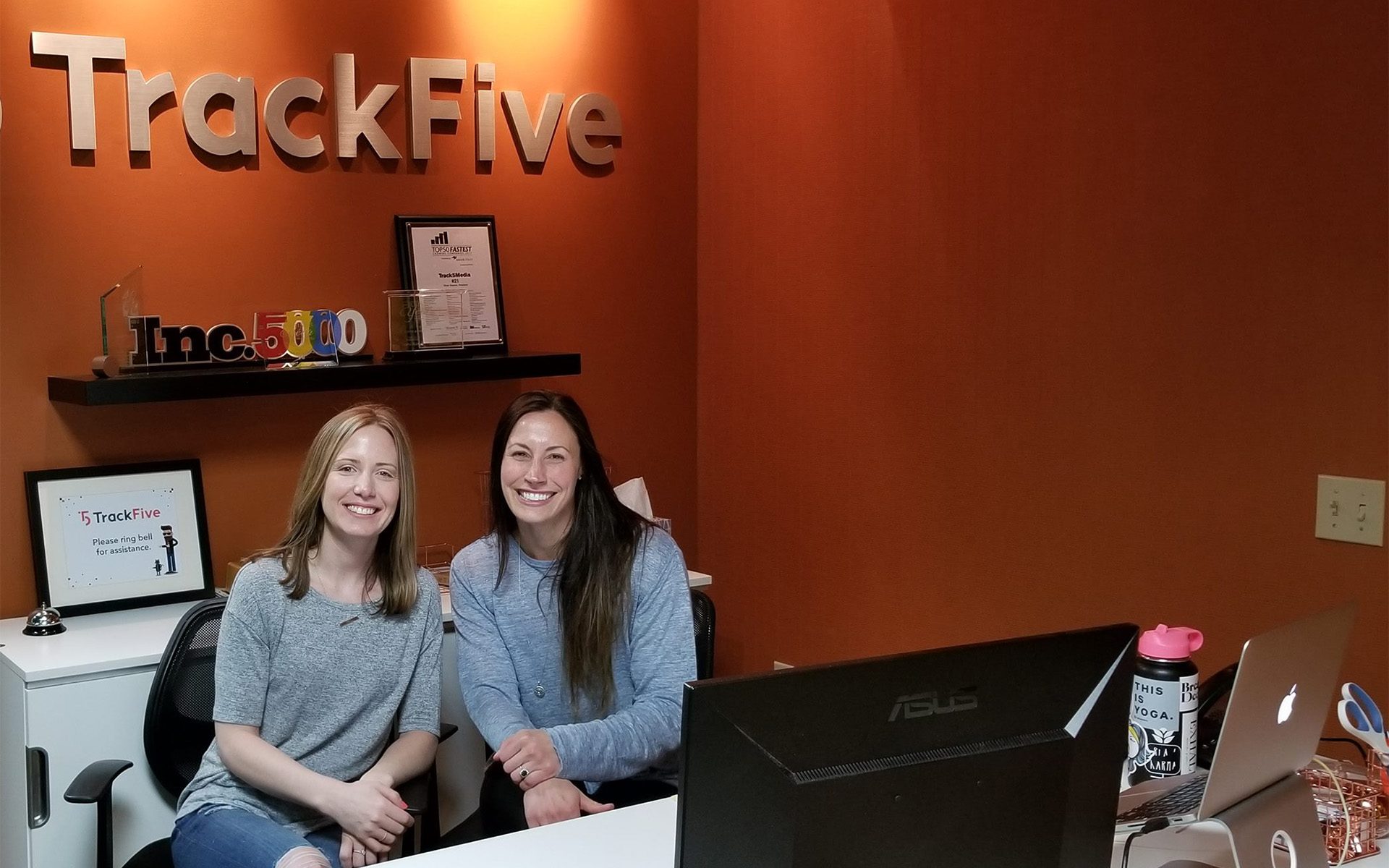 Let's Chat
"*" indicates required fields