As the labor market continues to evolve, creative recruiting ideas are becoming increasingly crucial for companies looking to attract and retain top talent in 2023. With competition on the rise, employers must be creative with their recruiting strategy to find and secure the best people for their organization.
While some old recruiting trends/hiring trends still can help attract and retain talent, new and creative recruiting practices can help you stay ahead of the curve by showcasing your company as an innovative employer that values innovation and creativity in its staff.
In this article, we will explore creative recruiting ideas businesses should consider implementing to stand out from other employers and make a lasting impression on potential employees.
By taking advantage of these creative recruitment tactics, companies can increase their chances of finding highly talented professionals passionate about what they do and bringing fresh perspectives into the workplace.
Introduce Gamification Elements Into the Application Process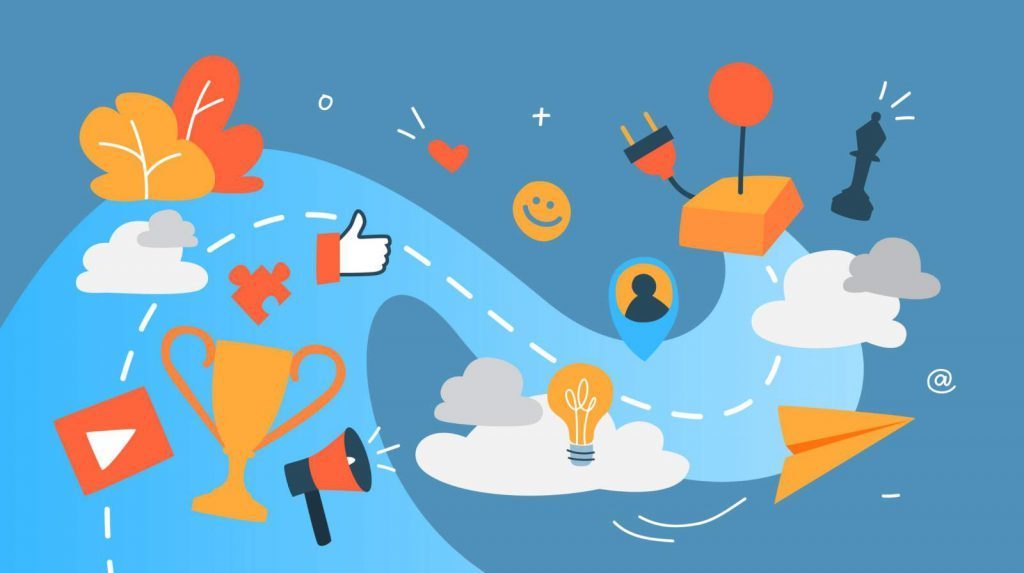 Introducing gamification elements such as speed challenges or practice tests into the application process can help to create an engaging and exciting experience for interested candidates. Gamification allows employers to make their application process more attractive and rewarding while simultaneously helping to ensure that only the most qualified candidates are selected.
Speed challenges can help prospective job seekers demonstrate their ability to think quickly and accurately, while practice tests give further insight into a candidate's strengths and weaknesses. By using these methods, employers can save time by eliminating unqualified applicants early in the selection process.
Furthermore, introducing these gamification elements helps create a more entertaining and immersive experience for applicants, encouraging them to stay engaged throughout the process.
In addition, gamifying the application process also helps ensure fairness in recruiting decisions. By providing measurable criteria like speed challenges or practice tests, recruiters can objectively evaluate applicants' skills and qualifications rather than relying on biased opinions or impressions based on non-quantifiable factors. This also helps reduce disparities in hiring practices resulting from gender or racial bias in decision-making.
Utilize Virtual Job Fairs & Events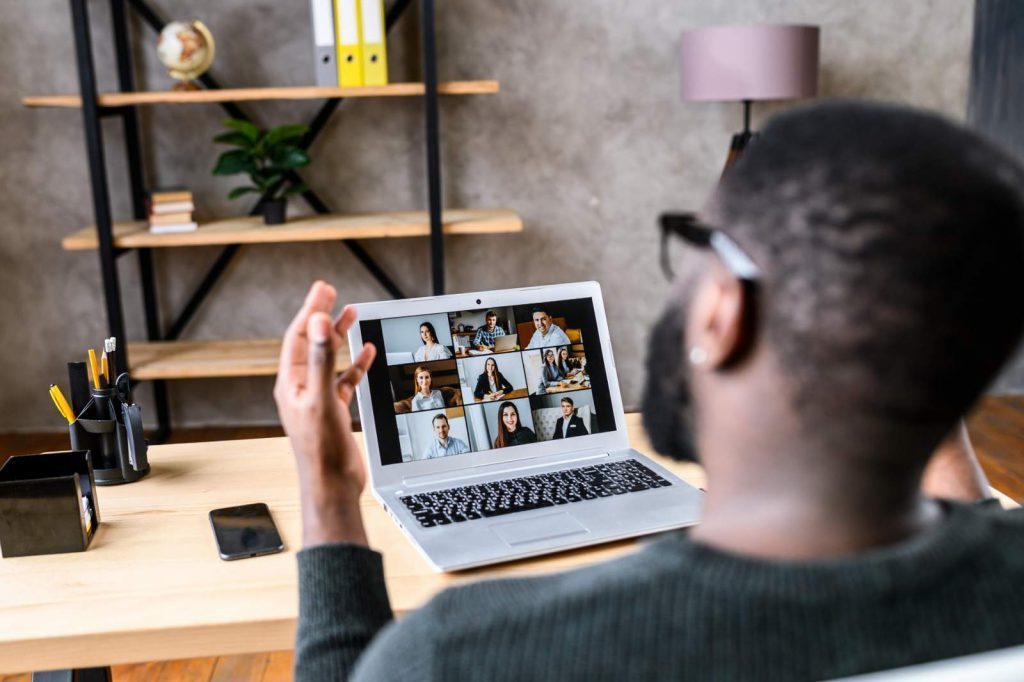 Virtual job fairs and events are becoming increasingly popular in today's digital world, allowing employers to connect with potential candidates in real time. This can be a great alternative to in-person job fairs, which can be expensive and time-consuming. By taking advantage of these virtual events, employers can provide a unique experience that could help draw more people to their job openings.
One great way to make the most of virtual job fairs and events is by utilizing video conferencing software such as Zoom or Skype. This allows employers to connect with potential candidates face-to-face, even if they are miles away. It also allows employers to conduct interviews and answer questions in real time, making the process more efficient.
Another creative way to take advantage of virtual job fairs & events is by providing interactive experiences. Employers can create quizzes, polls, and other activities that allow potential candidates to engage with the company. This could be a great way to get to know the candidate better and understand their skillset.
Finally, employers can also capitalize on virtual job fairs and events by providing a unique way for potential candidates to apply for jobs. Employers can provide applicants the option of submitting an audio or video recording instead of the traditional resume and cover letter.
This could be a great way to learn more about the candidate and help employers learn more about a potential hire's personality and communication, which can be especially helpful for remote work.
Invest in Employee Referral Programs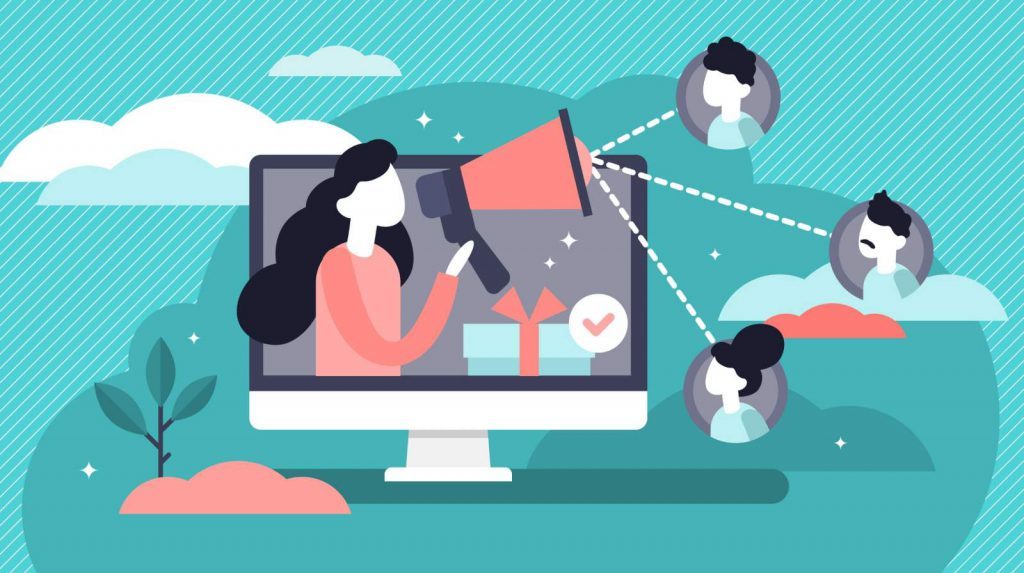 Investing in employee referral programs is an effective way to access passive candidates and bolster a company's recruiting efforts. It's a great way to expand the talent pool and attract talent from traditional networks and untapped sources of potential talent.
Employee referrals can be precious for job vacancies and hard-to-fill positions, as employees within a given organization may have relationships with others who fit the bill for a certain role. In addition, employee referrals tend to be more reliable than candidates sourced from external sources, as they are typically more familiar with the company culture and expectations of a particular role.
On top of this, employee referral programs can also give organizations an edge in terms of speed and cost. Referrals tend to move through the talent pipeline quickly and smoothly, as the referral likely already has a good knowledge of what the company is looking for in terms of skills and qualifications. Additionally, hiring referrals typically lead to lower hiring costs.
Use Candidate Tracking Systems to Monitor Job Candidate Progress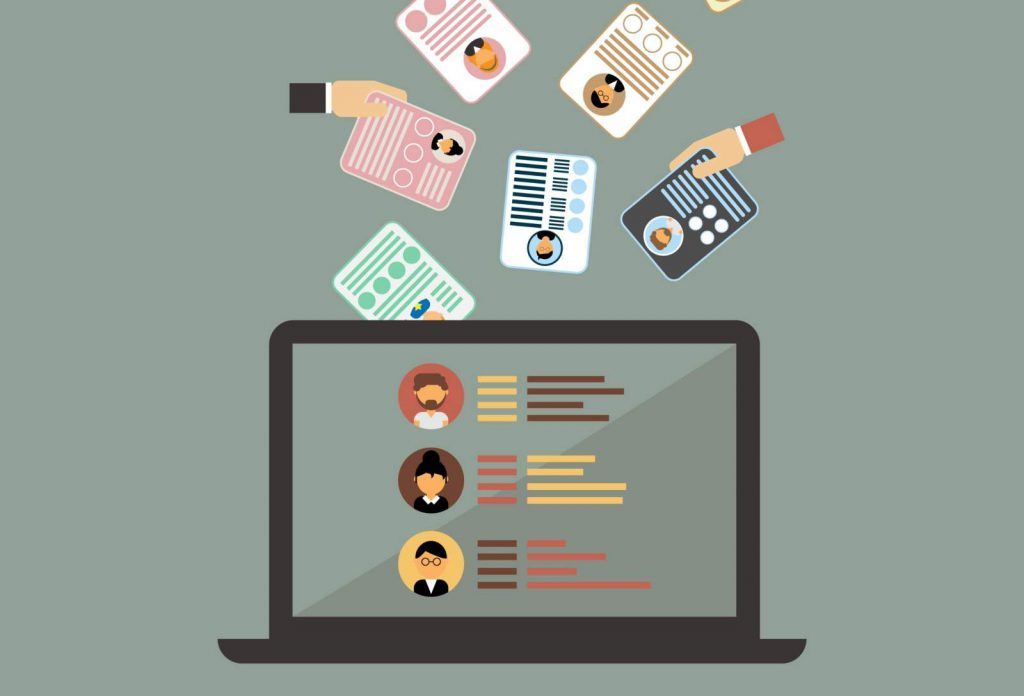 Candidate tracking systems are an essential tool for monitoring the progress of job applicants throughout the job application process. These systems enable companies to track various recruitment stages, such as applications received, resumes evaluated, interviews conducted and job offers made. They also facilitate communication between HR personnel and applicants by allowing applicants to easily check the status of their applications and provide feedback.
A candidate tracking system can help streamline the hiring process by making it easier for HR staff to manage multiple job openings and quickly identify qualified candidates. It also helps ensure that no important details are overlooked during recruitment, as all applicant information is readily available in one centralized location. Furthermore, these systems can be connected to employee databases so that a company's current staff can be used as a resource for potential new hires.
In addition to ensuring accuracy and efficiency when screening potential job candidates, using candidate tracking systems allows recruiters to monitor each individual's progress throughout the hiring cycle without risking bias or discrimination due to personal judgments based on age, gender, or ethnicity.
By utilizing objective criteria such as experience level or education background rather than subjective criteria such as personality type or appearance preferences when rating prospective employees, employers can ensure they are selecting the best possible candidates for their organization while still complying with equal employment laws.
Highlight Diversity to Increase Visibility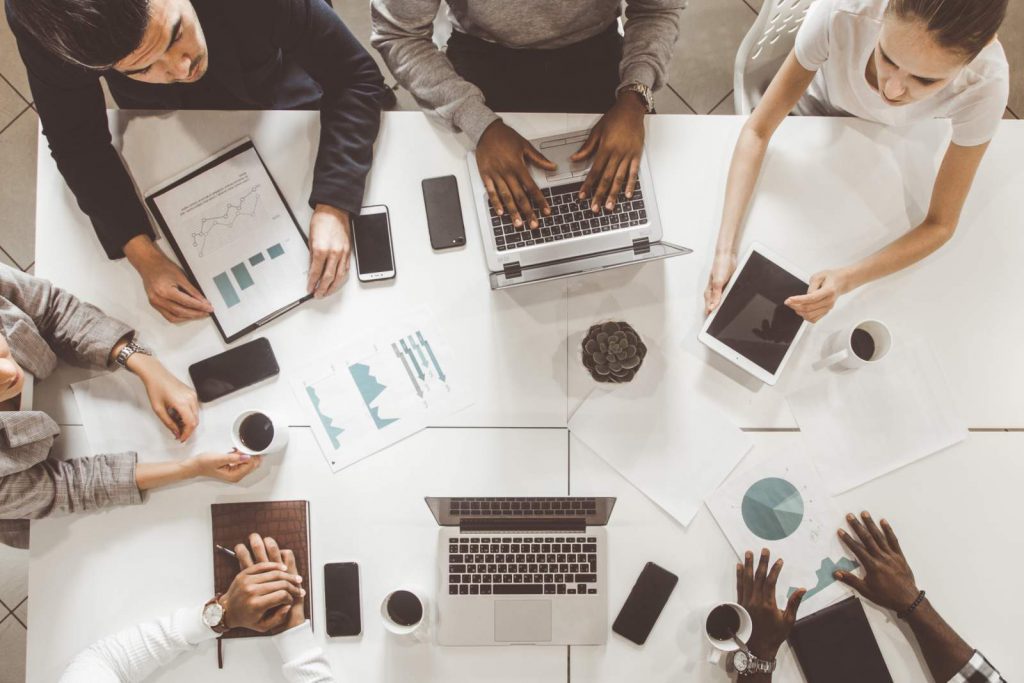 Employers who want to increase visibility on job boards and broaden their talent pools should consider highlighting diversity initiatives or key selling points on their postings. By doing so, they can create a more inclusive environment and ensure that interested parties from all backgrounds have access to the same opportunities.
Highlighting diversity initiatives can be beneficial in two major ways. First, it helps to demonstrate to potential applicants that your organization is committed to diversity. This can make a big difference for candidates looking for a workplace with an inclusive culture.
Second, highlighting diversity initiatives or other key selling points in job postings makes it easier for new candidates from underrepresented backgrounds to find and apply for your openings. With the proper signage, you can ensure that candidates from diverse backgrounds who may otherwise not have seen your job posting will find it and apply.
So, if you want to increase visibility on job boards, consider using language within your job descriptions to showcase your organization's commitment to diversity and inclusion. It will help make sure everyone has the opportunity to view and apply to your job postings!
Utilize AI-powered Chatbots for Recruiting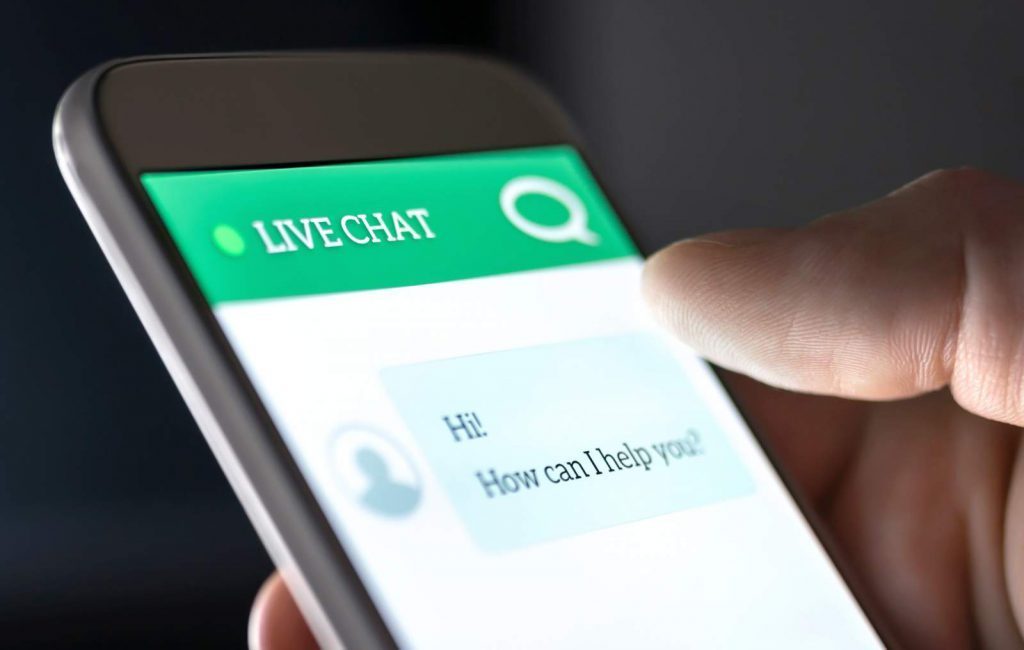 AI-powered chatbots are quickly becoming some of the most useful recruitment automation tools, revolutionizing how we screen applications and candidate conversations. By leveraging artificial intelligence, these powerful tools enable organizations to automate initial screening processes and gather useful data about applicants by asking them questions through conversation-based interfaces.
Chatbots can collect vital information about candidates even before talking to them. For instance, they can ask the applicant to fill out a form and provide their email address, phone number, educational background, and relevant job experiences. This data is then used to create candidate profiles which can be quickly accessed and evaluated by hiring managers or recruiters.
Moreover, an AI-powered chatbot can understand individuals' needs more effectively because they are designed to learn from their conversations with applicants. They can identify patterns and provide insights that help hiring managers make better decisions.
Plus, they can also save recruiters time by taking care of the initial screening process and sorting out unsuitable candidates from the candidate pool quickly and efficiently based on criteria set by the company. This means recruiters have more time to focus on interviewing the most suitable applicants.
There are many different platforms out there that can help you create a chatbot for your recruitment needs. You can also use existing AI chatbots, such as ChatGPT, to build other chatbots tailored to your industry of choice.
Implement Content Marketing and SEO Tactics for Recruiting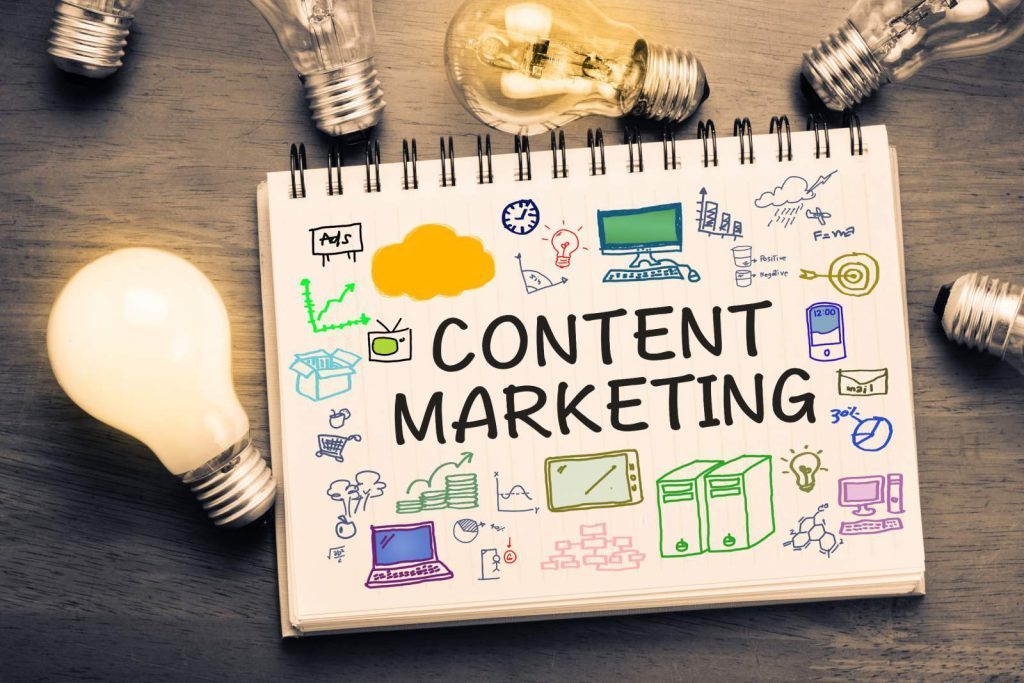 Content marketing and SEO tactics are essential elements of any successful recruitment strategy. Not only do these tactics help increase visibility, but they also help potential job seekers find the right job within an organization quickly and efficiently. Compared to other recruitment marketing tools, content marketing is a great way to promote the employer brand and increase candidate pools over time.
Firstly, it is important to create content that resonates with job seekers. This could include creating a blog with helpful career advice or writing thought leadership pieces that showcase the culture and values of an organization. Such content should also be optimized for search engine visibility, using keywords related to job titles or other industry terms that people may use in their searches.
In addition to creating content, organizations should also look into influencer marketing. This involves connecting with well-known industry experts who can help promote job openings through their social media channels or other online networks.
Finally, it is important to keep track of analytics and use them to inform future recruitment strategies. By tracking site visits, time on page, and click-through rates, organizations can gain valuable insights into what types of content are working and which aren't.
This information can be used to refine content marketing and SEO tactics over time, helping ensure that potential job seekers are finding the right roles within an organization quickly and efficiently.
Create a Centralized Online Hub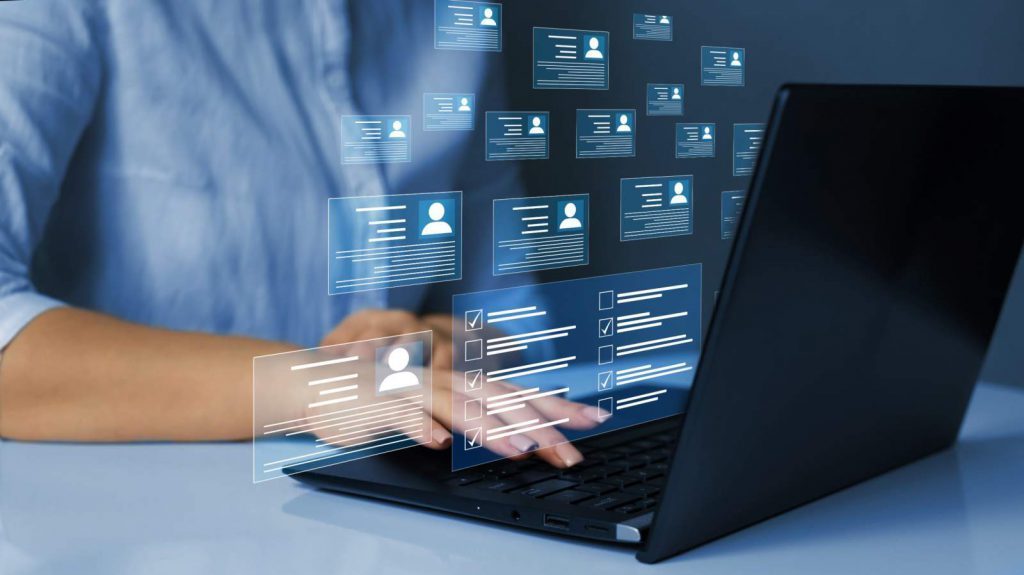 Creating a centralized online hub for applicants to submit documents and contact recruiters when needed is incredibly beneficial for job seekers to stay organized and easily access the resources necessary to apply for positions. This type of hub allows applicants to save time, energy, and headaches during the recruitment process by providing one location where they can find all the information required for their applications.
The ease of access that this hub provides can be a game-changer for job seekers, especially those who are new to the process or need to frequently apply for multiple positions.
By having a single site where they can store documents, submit forms, and contact recruiters when needed, applicants can focus their energies on the parts of the process that matter most: networking and preparing for the interview.
Centralizing the recruitment process in one online hub is a great way to keep things organized and ensure that both recruiters and applicants have everything they need to begin or continue a job search.
It's also an excellent way to make sure that no valuable time is wasted on tedious paperwork or tracking down information. Plus, applicants can rest assured knowing that recruiters immediately have access to all the necessary materials!
Analyze User Behavior on Job Postings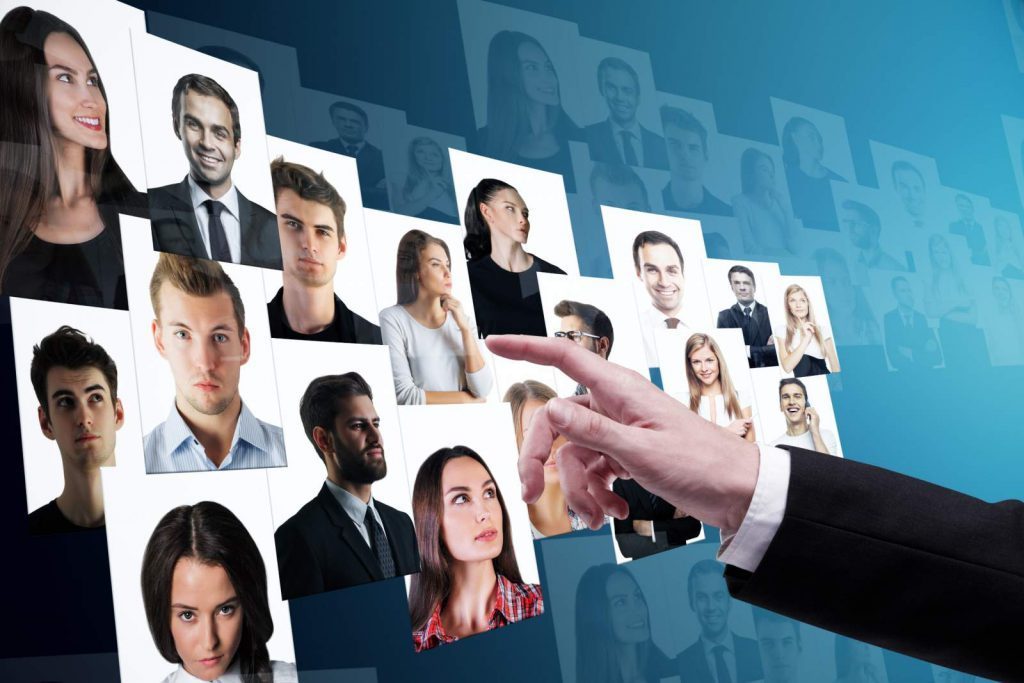 Analyzing user behavior on career sites and job postings can be an invaluable tool for identifying areas in need of improvement. Companies can make necessary changes by studying how users interact with these platforms to ensure job-seeking candidates have the best possible experience using their services.
A poor candidate experience can be the difference between hiring or missing out on the best candidates for your job.
One of the most important aspects of user behavior research is understanding why certain features are not working as intended. Companies can use data to identify areas of friction and make changes to eliminate any problems that users may be experiencing.
Additionally, understanding why certain features don't consistently provide positive results can help companies create more effective job postings and career sites.
Another great way to analyze user behavior is through surveys and feedback from job seekers. By collecting up-to-date feedback, companies can identify which features are doing well and which need improvement.
Additionally, surveys can provide insight into what users like about their current experience and what they would change if given the opportunity.
Leverage Video Interviewing Platforms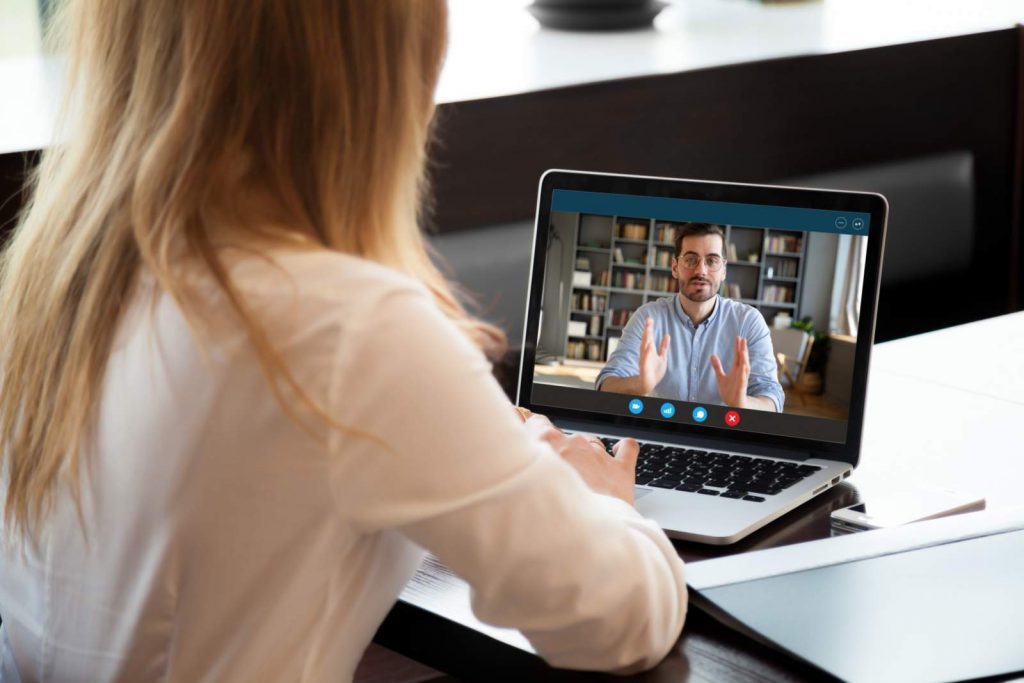 Leveraging video interviewing platforms like Skype, Zoom, and Google Meet can be incredibly valuable for recruiters in 2023. Not only does it streamline the application process, it also allows recruiters to quickly assess whether an applicant is a good fit for the job.
Video interviews are becoming increasingly popular as they enable recruiters to quickly conduct short preliminary interviews with potential candidates. This saves time and allows a recruiter to identify the strongest applicants before bringing them in for an in-depth second interview, whether in-person or virtual.
A further benefit of video interviewing platforms is that they allow applicants to make a great first impression from the comfort of their homes. This eliminates the cost and hassle associated with an in-person interview, meaning that recruiters can build relationships with potential candidates from the beginning.
This can be especially helpful for hiring remote workers. Remote hiring has never been easier with virtual interviews.
Recruiting in 2023 and Beyond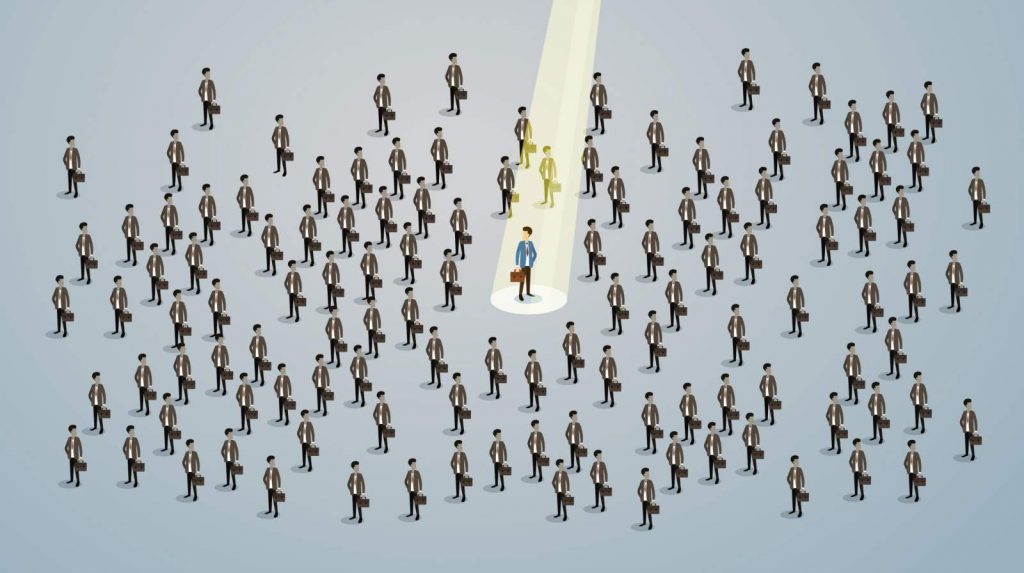 It is clear that recruiters must continue looking for new and creative ways to succeed in 2023 and the near future. Leveraging video interviewing platforms, analyzing user behavior on job postings, and highlighting diversity initiatives are just a few methods to help recruiters stand out from the competition.
With new tools, recruiters can ensure they stay ahead of the curve when finding quality candidates and building relationships with potential applicants. Business leaders that are up to date on recruitment trends will always have a leg up in hiring target candidates. Companies that have up-to-date talent pipelines should find success in 2023 and beyond!