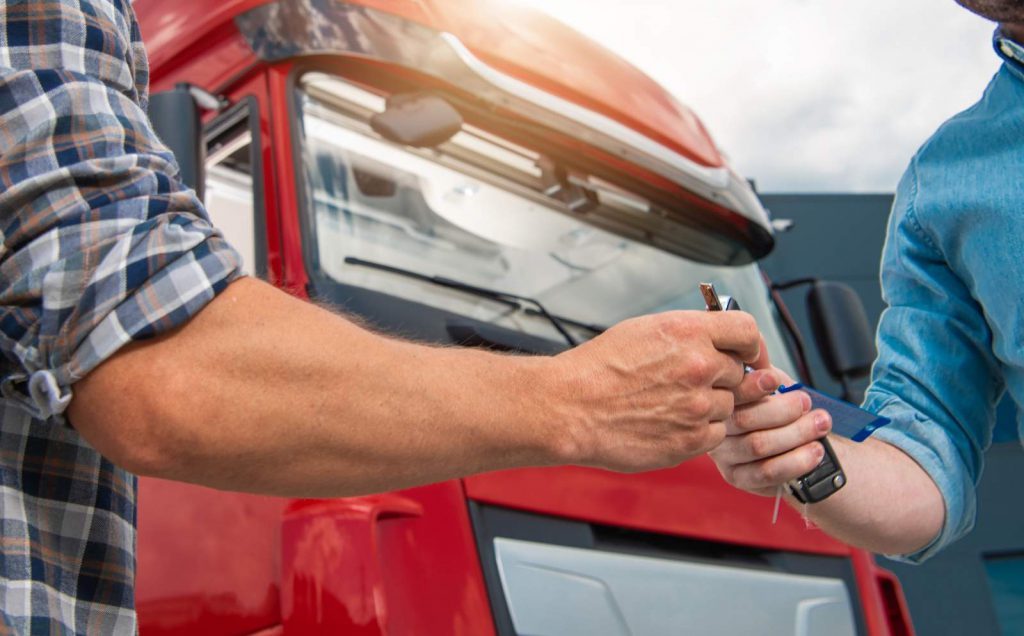 Driver recruitment can be difficult and expensive, but it doesn't have to be! With the right driver recruitment marketing strategies in place, you can quickly find the best driver for your business needs.
In this article, we'll discuss key driver marketing strategies such as developing relationships with driver schools and leveraging referral programs. We'll also look at tips for targeting drivers based on their needs and preferences.
By following these simple steps, you can build an effective driver recruiting strategy that will help you get better results faster and more efficiently than ever before.
Developing Relationships with Driver Schools and Leveraging Referral Programs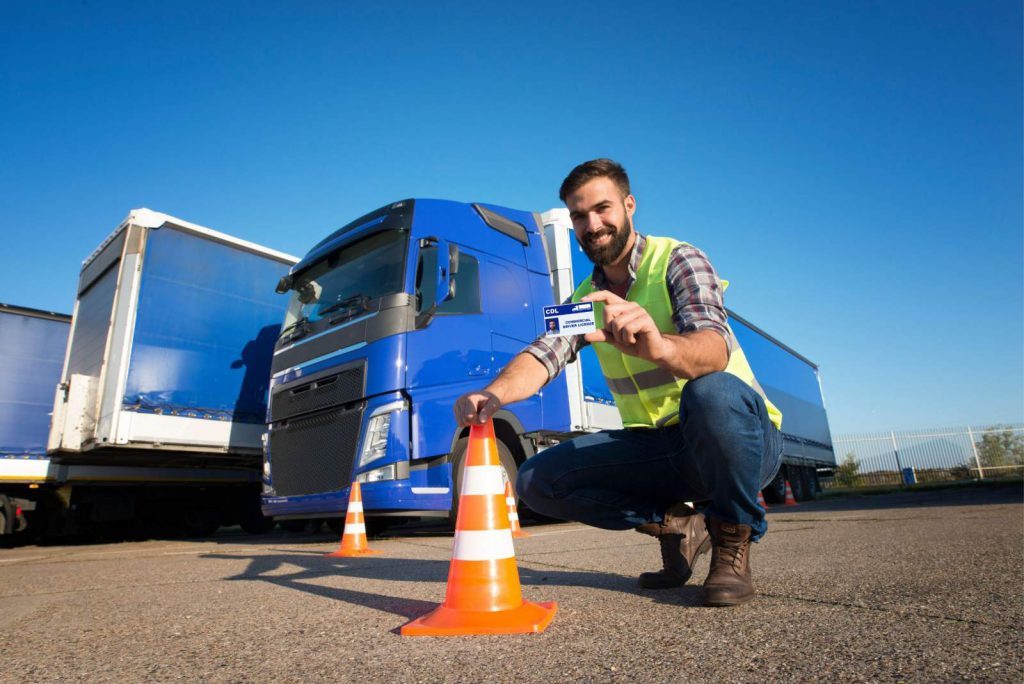 Driver recruiting is essential to the success of any trucking operation. In order to recruit the best and most qualified drivers, it is important for trucking companies to build relationships with driver schools and leverage referral programs.
New Drivers in Driver Schools
Relationships with driver schools allow trucking companies to reach a larger and more diverse pool of driver candidates. Depending on the driver's school, the trucking company can access a network of driver recruiters and job postings. Additionally, driver schools may provide their students with resources and advice on how to find the best positions in the industry.
Referral Programs for Recruiting Drivers
Referral programs offer great opportunities for driver recruitment as well. Trucking companies are able to tap into an existing truck driver pool and tap into prospective drivers who are already familiar with the industry.
Through referral programs, trucking companies can reward existing drivers for referring new driver candidates by providing bonuses or other incentives. This is a great way to build relationships and encourage driver loyalty.
How to Effectively Target Truck Drivers Based on Their Needs and Preferences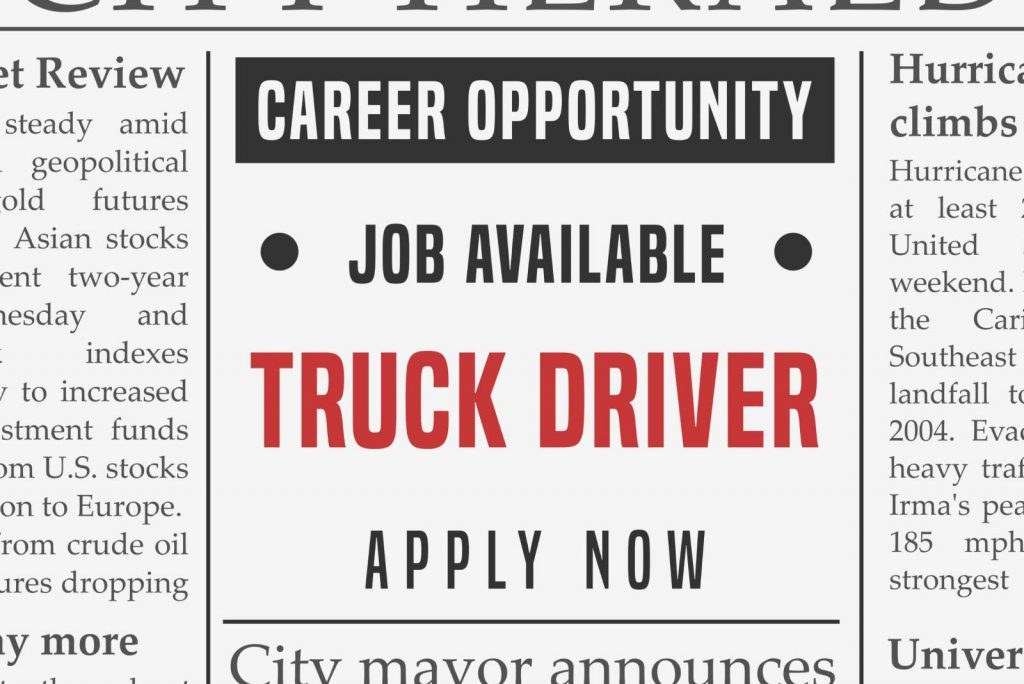 Regarding driver recruiting, targeting truck drivers based on their needs and preferences can be a powerful tool for businesses. It allows them to craft more effective recruitment campaigns tailored to the driver's desired outcome. By understanding what drivers want and need and tailoring the recruitment campaign accordingly, driver recruiters can increase the chances of driver retention and satisfaction.
Targeting Truck Drivers
When targeting drivers, businesses should consider their lifestyle, income needs, and career ambitions. By understanding what these factors mean to each driver, driver recruiters can craft campaigns that meet their needs. For example, a driver looking for more flexibility may respond better to a campaign that offers flexible scheduling options.
Another factor to consider is driver location. By understanding the local driver market, businesses can create driver recruitment campaigns tailored specifically to driver needs in that area. For example, a truck driver living in an area with high fuel costs may be more likely to respond positively to a discounted fuel rate campaign.
Search Engine Marketing in Driver Recruiting
Search engine marketing (SEM) is an effective driver recruitment strategy that helps businesses reach out to truck drivers who are actively searching for driver job opportunities. By utilizing search engine marketing to tailor campaigns for search engine optimization and leveraging keyword targeting, driver recruiters can ensure they reach their target driver audience in the most cost-effective manner.
How to Measure the Success of Your Driver Recruitment Efforts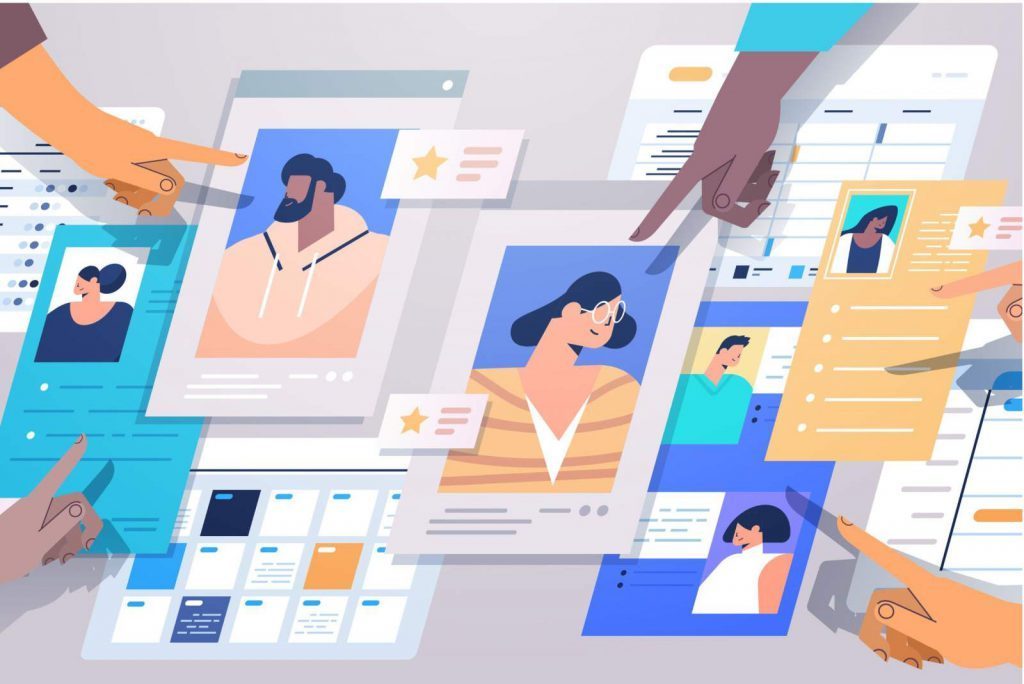 Measuring the success of driver recruitment efforts is a critical task for any company that relies on driver personnel. A few key indicators can be used to determine whether a recruitment program has been successful.
Measuring Driver Leads
First and foremost, companies should measure the number of applications they receive from potential drivers compared to the number of driver positions they seek to fill. This is an important metric because it can give insight into the effectiveness of driver recruiting efforts and potential areas for improvement.
Companies should also consider the quality of driver applications and determine which ones offer the most value to their organization. Evaluating driver resumes can help companies determine if they have enough qualified driver applicants.
Additionally, companies should consider the driver retention rate. This can provide insight into their driver recruitment efforts' success over time.
Performance Metrics
Finally, companies should evaluate driver performance metrics, such as on-time delivery rate and safety records, to gauge the overall effectiveness of their driver recruiting program. Gathering feedback from current drivers can also provide valuable insight into driver recruitment efforts and areas for improvement.
By regularly measuring these key indicators, companies can ensure that their driver recruiting efforts are successful and have the desired impact on their organization. This will help them to better meet driver needs and achieve their goals. understanding how to measure the success of driver recruitment efforts is essential for any company looking to succeed in truck driver recruiting.
Finding Qualified Applicants in the Trucking Industry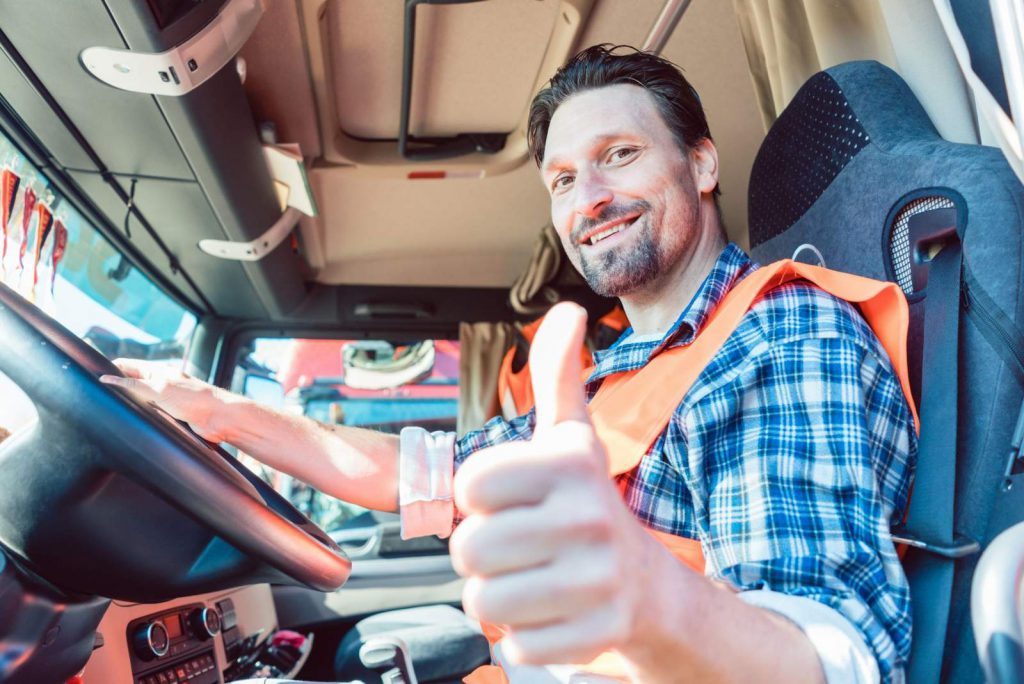 Driver recruiting can be complex and time-consuming, but it is essential for any business that relies on driver personnel. By understanding driver needs and preferences, targeting drivers based on their individual requirements, and measuring the success of driver recruitment efforts with key indicators, companies can ensure they are meeting driver expectations while achieving their goals.
With these tips in mind, businesses will be able to maximize their driver recruitment campaigns and encourage driver loyalty.