As a healthcare recruiter, it's important to know what physicians are looking for when they search for a new job. Knowing the answers to this question can help you become a better recruiter and ultimately be more successful in recruiting top talent. In this article, we explore what physicians want from healthcare recruiters so that you can better meet their needs and attract more healthcare professionals.
We'll discuss how understanding their expectations, communicating effectively with them, and providing personalized support throughout the recruitment process can lead to greater success in recruiting quality doctors.
By addressing these issues head-on and taking steps to ensure that your services exceed physicians' expectations, you will become trusted partners who can build long-term relationships with employed physicians and potential recruits.
Understanding Physician Expectations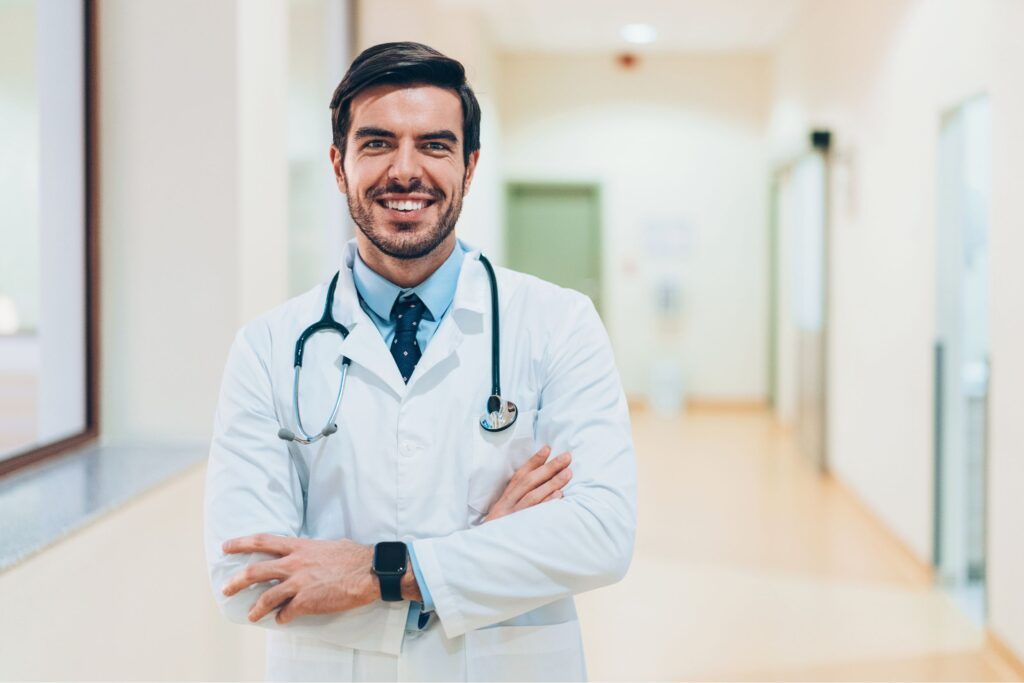 When it comes to healthcare recruiting, understanding what physicians want from recruiters is essential for success. Most physicians are looking for recruiters and healthcare organizations who understand their needs and can provide personalized support throughout the recruitment process.
Many doctors want someone who will take the time to get to know them, listen carefully to their concerns, and help them make informed decisions about potential job opportunities. Physicians expect recruiters to do their research and stay up-to-date on the latest physician job market and trends. Here are a few notable areas of physician expectations:
Community Fit
Physicians want recruiters and healthcare organizations to understand the importance of finding a job in an area where they can thrive professionally but also feel like they belong personally. This is especially important in rural recruiting. When a physician considers working in rural areas, they'll want to make sure that they fit into the rural communities.
As a recruiter, you should be able to provide information on the local community and connect job seekers with jobs that fit their lifestyle and career goals.
Compensation
Physicians need recruiters who can help negotiate competitive benefits and wages. You should be familiar with industry standards and practices and understand the importance of offering competitive compensation so that physicians know their worth in the job market.
Work Schedule
Physicians want a recruiter who understands their preferred hours and can help them find jobs with flexible work schedules. Aim to provide physicians with options that balance their professional and personal needs.
Cultural Fit
Physicians want recruiters who can help them identify job opportunities that provide the right cultural fit. Recruiters should be aware of potential physicians' values, interests, and careers to ensure they are connected with roles that complement their individual personalities. This could be especially important with family physicians and family medicine.
Provide Personalized Support Throughout the Process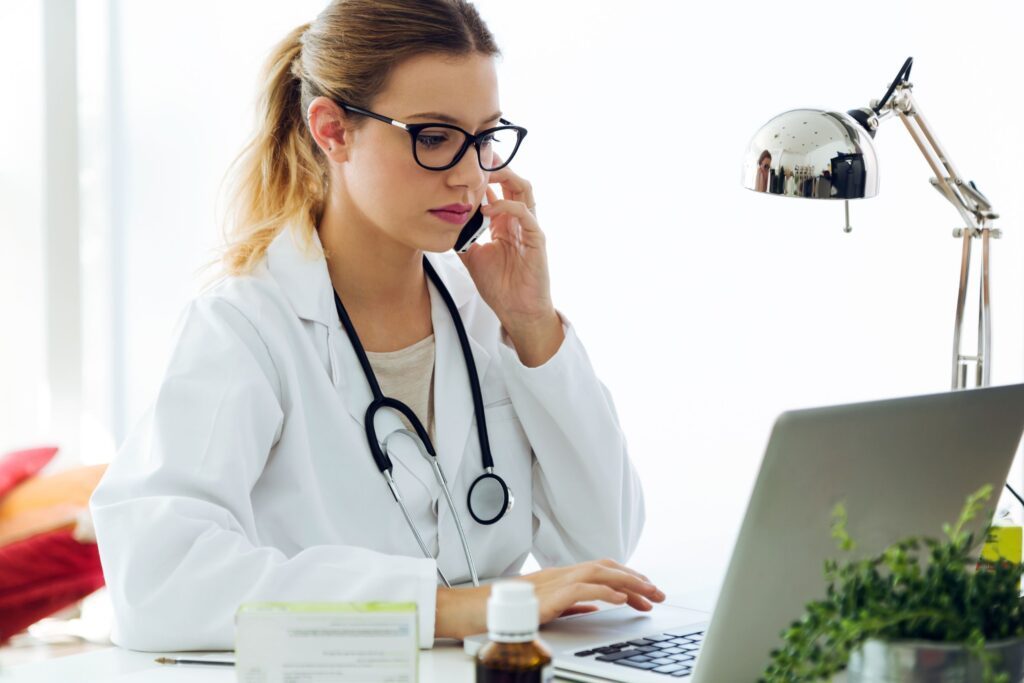 Providing personalized support throughout the recruitment process is an essential role of a physician recruiter. Physicians want to know that their recruiter is knowledgeable about their unique needs and that they will be guided through the process every step of the way. Personalized support means that recruiters should take the time to learn about potential skills, interests, and goals to recruit physicians.
By doing this, you can develop and focus on a tailored recruitment strategy that takes into account the individual's strengths and weaknesses to ensure the best possible outcome for both the physician and the agency. Recruiters should also be available to answer any questions that candidates may have during the process. This shows potential recruits that they are valued and that his or her concerns are taken seriously.
Concern for a Physician's Best Interests
Along these lines, it's important for physician recruiters to show a genuine concern for the well-being of potential recruits. This means taking into consideration factors like work-life balance and career development opportunities that are important to physicians, as well as safety within the facility during work hours.
Recruiters in physician recruitment should take the initiative to provide resources on topics such as health insurance, credentialing, and relocation assistance. Showing an understanding of these issues demonstrates an understanding of a physician's needs and helps to build trust.
With a strategic approach and personalized support throughout the recruitment process, you can be better equipped to meet the needs of physicians and demonstrate your commitment to helping them find the best job opportunities within their field of practice.
Communicate Effectively with Potential Candidates
Communicating effectively with potential candidates is another aspect of physician recruitment. Physicians prefer to receive clear, concise information about a position and the recruitment process to make informed decisions.
Recruiters should also be respectful of the physician's time and respond to inquiries promptly. This shows that you are a reliable partner who can be trusted to provide accurate, up-to-date information in a timely fashion. Additionally, it is important to set realistic expectations from the start of the interview process so that interested physicians are not surprised by any of the requirements or expectations once they have accepted a job offer.
By communicating effectively with potential candidates, you can help ease their concerns and demonstrate that you understand their needs. This helps to create an environment of trust and transparency which is essential for the entire process of successful recruitment.
Create Offers That Make Sense for the Physician
Creating offers that make sense for individual physicians is an important part of what physicians want from healthcare recruiters. Physicians prefer to receive offers that are tailored to their unique needs and goals rather than generic offers or one-size-fits-all solutions. Recruiters should be able to provide offers that are specific to each physician's desired outcomes.
When creating individualized offers of employment, ask questions to gain a better understanding of your potential recruits' needs. This could include asking physicians which aspects of the job they find most attractive or what type of work environment they are looking for. By asking questions, you can develop an understanding of the individual and create an offer that is tailored to their specific needs.
By providing offers that make sense for individual physicians, you can demonstrate that you understand the unique challenges faced by physicians and are committed to helping physicians find a position in private practice that's right for them. Additionally, it can help hospitals save time that would have been spent approaching a candidate that wouldn't have any interest in the role.
Appeal to Physicians in Their Job Search
Ultimately, it is important for healthcare recruiters and healthcare organizations to take into consideration the unique needs and goals of individual physicians when recruiting. By understanding what a physician wants from their job experience, you can provide personalized offers for positions that make sense for each candidate. Additionally, effective communication and timely responses are essential to attract physicians.
With these tailored recruitment strategies, you will be well on your way to successfully recruit and retain physicians who fit with your organization's mission.