Recruiting physicians to rural areas is a major challenge for healthcare systems. This challenge is due to the lack of incentives and resources in these underserved communities, making it difficult for recruiters to attract medical professionals. However, some strategies can be implemented by healthcare providers for the recruitment and retention of rural physicians.
These include creating local incentives, leveraging technology, and building relationships with potential candidates. Not only will this help address the shortage of physicians in rural areas, but also provide many benefits, such as improved access to care and increased economic development opportunities. Therefore, recruitment efforts should be prioritized so that these underserved communities receive quality healthcare services from qualified medical professionals.
How to Create Local Incentives
Creating local incentives to attract physicians to rural areas is a key strategy for healthcare recruiters. Incentives can be both financial and non-financial, each being tailored to the specific circumstances of the region.
Financial incentives may include loan repayment programs, which can help cover the cost of medical school loans; signing bonuses; relocation expenses, medical school programs, and increased salary or compensation packages. The specific incentives offered should be based on the needs of the local population, as well as what is available at other nearby medical facilities.
Non-financial incentives may include offering flexible work schedules to allow for more time with family, providing housing subsidies, creating job-sharing opportunities, and providing access to professional development and continuing medical education courses. These incentives should be tailored to the lifestyle needs of physicians to make the move to rural living more attractive.
The Unique Incentives That a Rural Area Has to Offer
Rural areas have several unique incentives to offer medical professionals when recruiting. These can include:
The ability to provide care in a less stressful and more intimate environment

Increased access to nature and outdoor activities

Closer communities

The potential to serve as a mentor or role model in the community
Moreover, physicians who move to rural areas often find that they can establish more meaningful relationships with their patients due to the smaller patient population. Rural areas also tend to have lower costs of living than urban centers, as well as access to quality education for any children a physician may have.
Finally, rural areas often provide access to other healthcare professionals that can be difficult to find in urban centers. This makes it easier for physicians to build a cohesive medical care team, which is beneficial for both the provider and the patient population.
Offering a mix of financial and non-financial incentives can be an effective way for healthcare recruiters to attract physicians to rural areas. Additionally, by using targeted marketing strategies designed specifically to reach potential medical professionals, recruiters can further increase the likelihood of successful recruitment efforts.
Develop Relationships With Education Facilities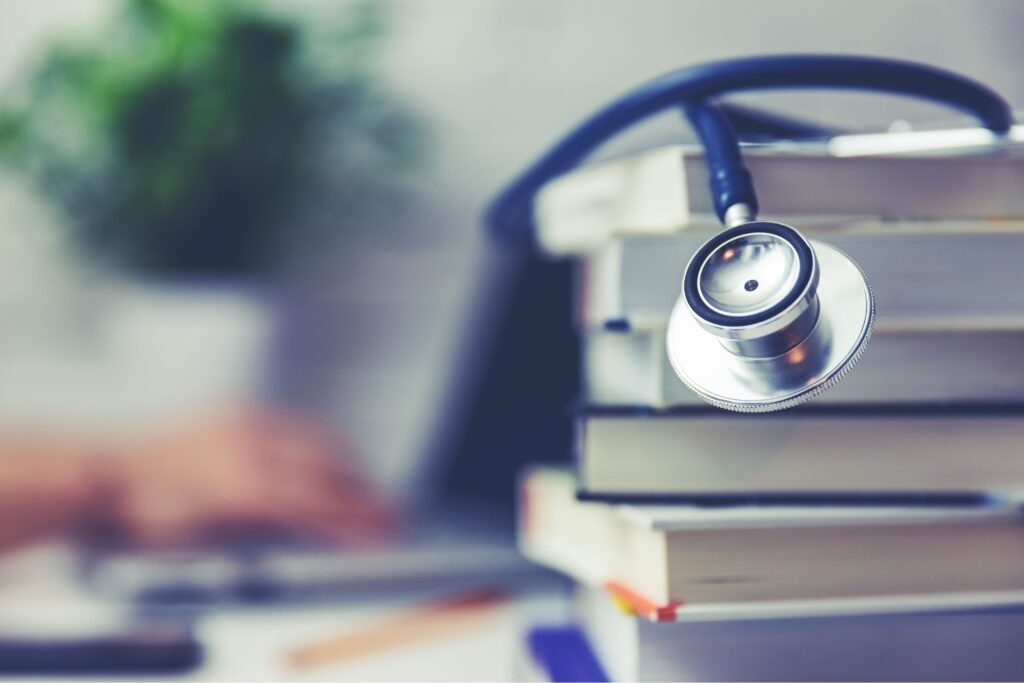 As a healthcare recruiter, developing relationships with education facilities in rural areas can be a valuable strategy for recruiting medical professionals. By building relationships between recruiters and local institutions, both parties can benefit from shared knowledge and resources. Recruiters can gain insight into the local talent pool and the needs of local communities, while educational facilities can access job opportunities for their students and alumni.
In addition to providing information about available jobs, recruiters can offer educational facilities and rural health clinics with resources that may be beneficial to the local community. Recruiters can provide education facilities and community health centers with materials such as pamphlets, brochures, and other resources related to healthcare career paths in rural areas. These materials can help inform students, faculty, and administrators about the available job opportunities in rural areas.
Recruiters can also partner with educational facilities to create mentorship programs or internships that connect medical professionals with students interested in gaining experience in a particular field. Such initiatives provide an opportunity for both institutions to build relationships while also allowing both medical students and professionals to gain valuable insights into the needs and challenges of rural communities.
Benefits of These Partnerships
These partnerships can be an effective way to spread awareness about job opportunities in rural areas while highlighting the advantages of working in a rural setting to health professions students. By forming relationships with educational facilities, healthcare recruiters can demonstrate their commitment to providing medical professionals with meaningful opportunities and help bridge the gap between urban and rural healthcare.
Implementing these strategies can be an important step towards increasing the number of medical professionals in rural areas and providing more access to quality healthcare. With the right relationships in place, recruiters can work together with federally qualified health centers and educational facilities to ensure that rural communities are not left behind when it comes to finding qualified healthcare professionals.
Rural Training Programs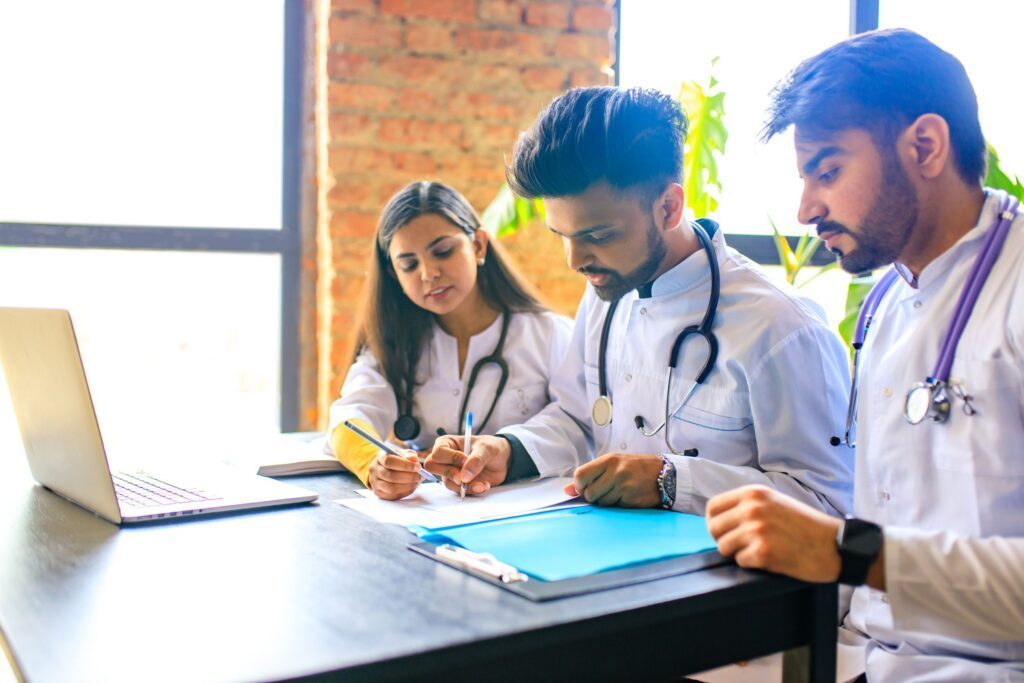 Recruiting medical professionals to rural areas can be challenging, given the limited resources, specialized expertise, and other complexities involved in rural medical education. One of the best strategies to overcome these challenges is to establish rural training programs for medical practitioners. Through these programs, healthcare recruiters can introduce and promote career opportunities in rural locations.
Rural training programs provide an ideal opportunity for physicians to gain hands-on experience in specialized fields such as primary care, emergency medicine, telemedicine, and geriatric care. Healthcare recruiters can use these programs to provide potential candidates with an overview of the challenges associated with rural areas and the benefits they can enjoy by taking up a role there.
This offers a degree of flexibility to potential candidates, enabling them to gain experience while also living and working in rural locations.
Training to Recruit Rural Health Care Professionals
In addition to offering hands-on training opportunities in rural facilities, healthcare recruiters can use rural training programs as an effective means of attracting medical professionals to rural areas. Through these programs, recruiters can raise awareness about the unique job roles available in rural communities as well as the benefits they can offer. This can increase interest in rural services, leading to an improved talent pool of medical professionals that are willing and able to work in these locations.
Healthcare recruiters can also use rural training programs to gain insights into the needs and preferences of potential candidates. By understanding their motivations, recruiters can then better tailor their recruitment strategy to attract and retain the best talent in rural locations.
Overall, rural training programs are an effective mechanism for healthcare recruiters to use when attempting to attract medical professionals to rural areas. With these programs, recruiters can both provide insight into the unique opportunities available in rural hospitals and raise awareness of the benefits that come with working as rural physicians.
Utilizing Local Resources
To effectively recruit physicians to rural providers, healthcare recruiters should make use of local resources. By taking the time to understand and leverage existing resources, recruiters can tap into local knowledge and create a more comfortable recruiting process for potential candidates. Furthermore, they should also be sure to emphasize the unique advantages that rural life offers in terms of quality of life and professional opportunities.
Healthcare recruiters should use resources from local universities, hospitals, and organizations to attract medical professionals to rural practice. They can build relationships with people who may know potential candidates or have connections with people with the necessary skills. 
By using local resources, recruiters can make the recruiting process easier for potential candidates and find more success in recruiting physicians to rural locations.
Building Connections With Rural Communities
Recruiters should also look for ways to build connections with rural communities. By attending local events such as job fairs, farmer's markets, and community meetings, recruiters can spread word about job openings and get familiar with rural locations. Additionally, recruiters can explore local media outlets, such as newspapers or radio shows, to advertise job postings. This is a great way to get the word out and make potential candidates aware of the opportunities available in rural places.
Finally, recruiters should consider using social media platforms to connect with medical professionals who may be interested in living in a rural location. By taking these steps, healthcare recruiters can reach more individuals and build relationships that will lead to successful recruitment.
Bring Physicians Into Rural Medicine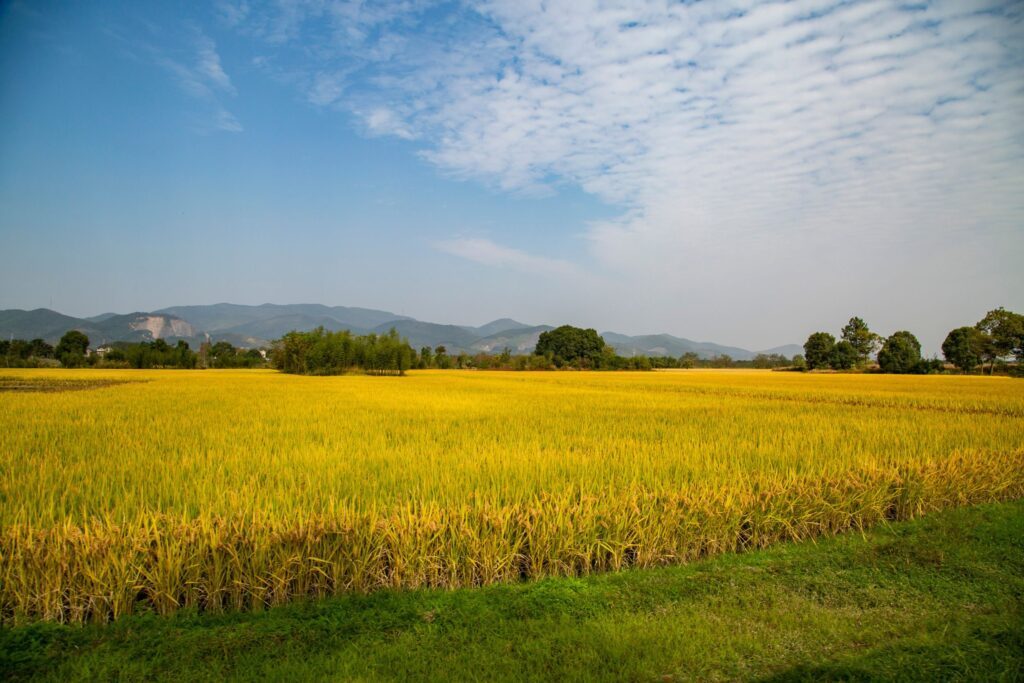 Overall, healthcare recruiters can use a variety of strategies to successfully attract medical professionals to rural practice. By utilizing local resources and building connections with the community, recruiters can make potential candidates aware of the unique advantages that come with living in these places.
With careful planning and implementation of these tactics, healthcare recruiters will have greater success recruiting physicians in rural settings and bridging the care gap for rural patients.