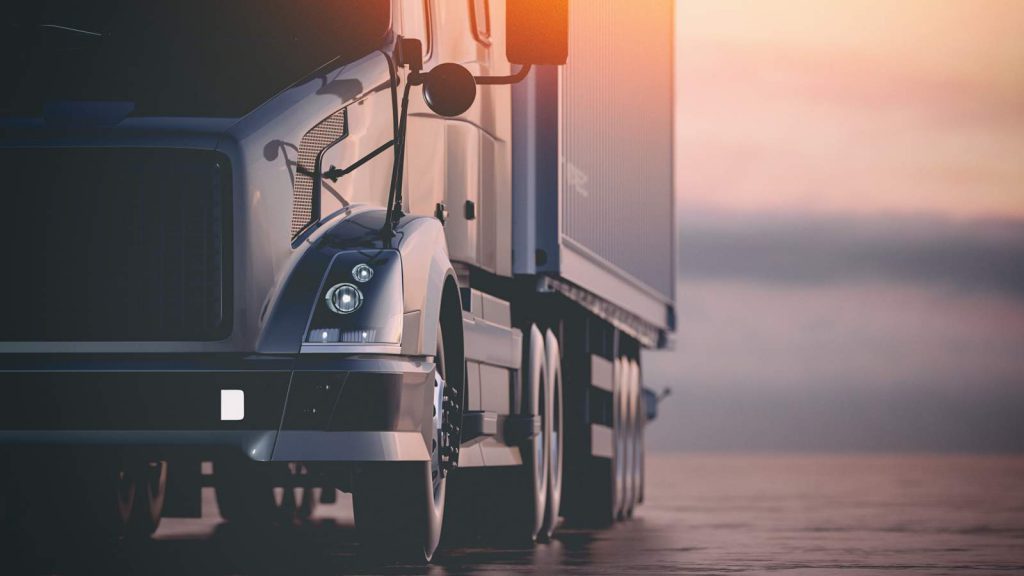 As a trucking industry employer, it is essential for you to understand the FMCSA Drug & Alcohol Clearinghouse and your obligations under the new regulations.
This clearinghouse was launched in January 2020 by the Department of Transportation (DOT) and Federal Motor Carrier Safety Administration (FMCSA) to eliminate loopholes that had formerly allowed commercial drivers with drug and alcohol violations to slip through the cracks when it came to DOT Drug and Alcohol Testing regulations.
What is the FMCSA Drug & Alcohol Clearinghouse?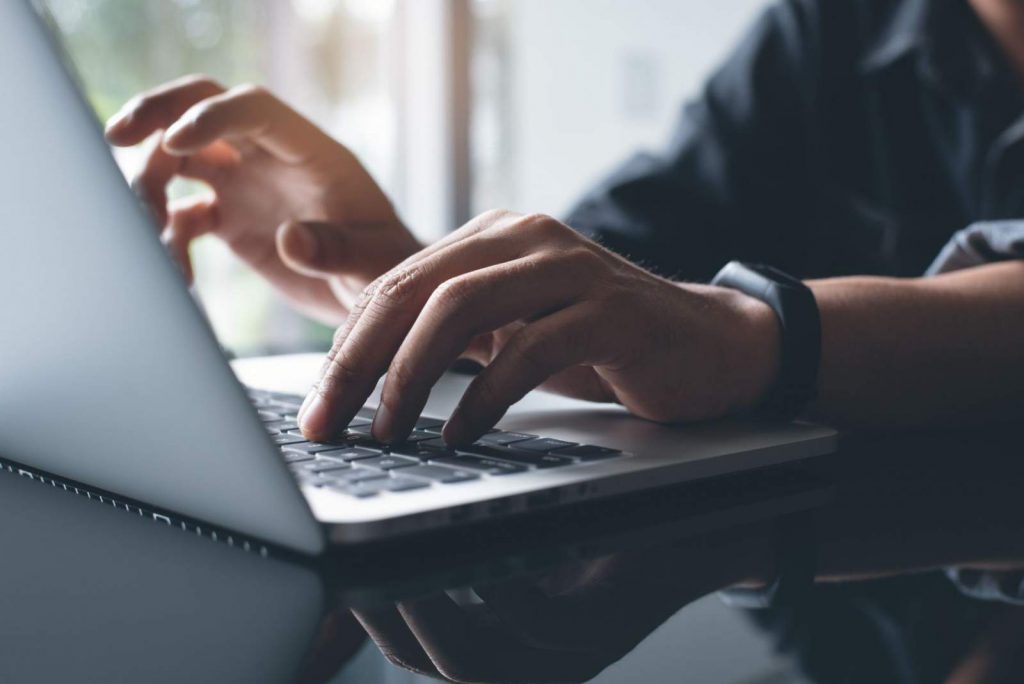 The FMCSA Drug & Alcohol Clearinghouse is an online database that contains records of all drug and alcohol tests completed by truck drivers, as well as any drug and alcohol violations that were found.
The FMCSA requires employers to use the clearinghouse when conducting pre-employment screening and allows third parties to review records and take appropriate action if necessary. Additionally, the FMCSA increased the random testing rate to 50%, ensuring that more truck drivers are tested for drugs and alcohol regularly.
Why Does the Clearinghouse Exist?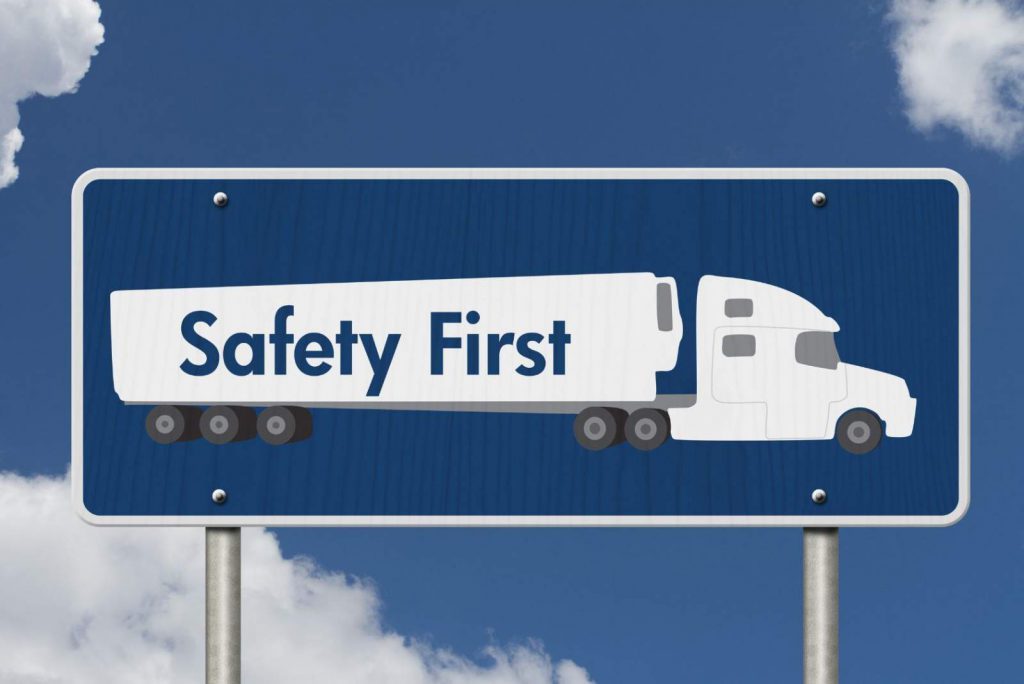 The FMCSA Drug & Alcohol Clearinghouse was created to identify drivers with drug and alcohol program violations and prevent them from being able to evade FMCSA regulations.
The FMCSA felt that the best way to ensure compliance was by creating a centralized registration database where employers and third parties could access records of drug and alcohol program violations without having to search manually for them.
Employer Expectations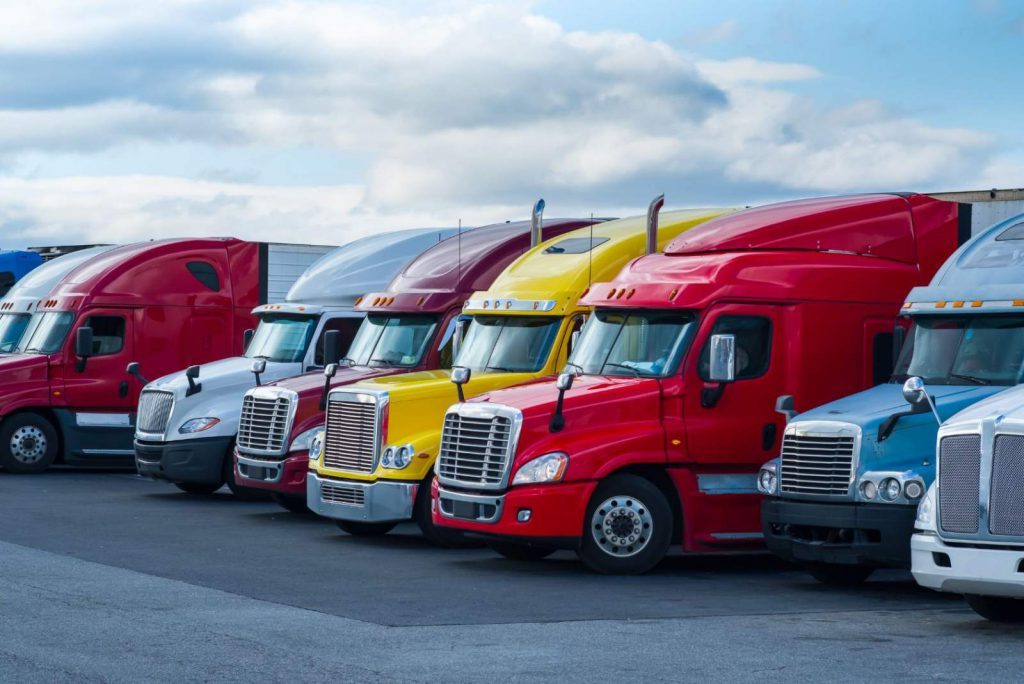 When using the FMCSA Drug & Alcohol Clearinghouse, employers must enter specific information into the database – such as the drug or alcohol violation, negative return-to-duty alcohol and drug test result, and successful completion of follow-up testing. This information is secure; only registered users can access it for designated purposes.
For example, other agencies such as the State Department of Motor Vehicles and law enforcement can only receive truck driver eligibility status from this database. Drivers can also access their Drug and Alcohol Clearinghouse records for free but cannot view the drug and alcohol program violations of any other driver.
FMCSA also requires employers to conduct annual limited queries for their current commercial drivers. Still, there's no need to worry–no driver names or CDL numbers are automatically entered into the clearinghouse.
If a name doesn't appear in a search, that means they haven't had any FMCSA-reportable drug and alcohol program violations, so they are "clear" and have "passed" the query. It's a simple process that ensures your drivers are safe and compliant with FMCSA regulations.
The compliance of employers and motor carriers is essential when completing queries, as failure to comply could result in a serious violation or failed safety audit.
Understanding Queries
Two types of queries must be entered into the Drug and Alcohol Clearinghouse database: full queries and limited queries.
Employers must conduct full queries for any potential new hires before employment. Full queries must also be completed for any driver with a previous drug and alcohol program violation.
Limited queries must be completed annually by employers. Limited queries are quick searches used to identify drivers filed in the Clearinghouse database. If a drug or alcohol program violation is found, a full query must be conducted to determine whether or not the driver has completed the return-to-duty process and is eligible to drive.
Once again, if a driver's name does not appear during a limited query search, this driver does not hold any current Drug and Alcohol Clearinghouse violations.
Consent Requirements
Consent is required for both limited and full queries. For a limited query, general consent is needed from the driver outside the FMCSA Clearinghouse, which can be obtained in written form. For a full query related to pre-employment or violations, specific electronic consent must be provided within the FMCSA Clearinghouse.
Once a driver has registered with the FMCSA Drug & Alcohol Clearinghouse, a query consent request will appear on their dashboard. A driver may not be able to operate a commercial motor vehicle until consent is given. Once the driver complies, the process may continue.
Employers must understand these FMCSA rules and regulations to ensure compliance and identify drivers who pose a risk to public safety. With this centralized database in place, FMCSA can effectively monitor drug and alcohol use in the commercial driving industry and take appropriate action, if necessary.
Driver Expectations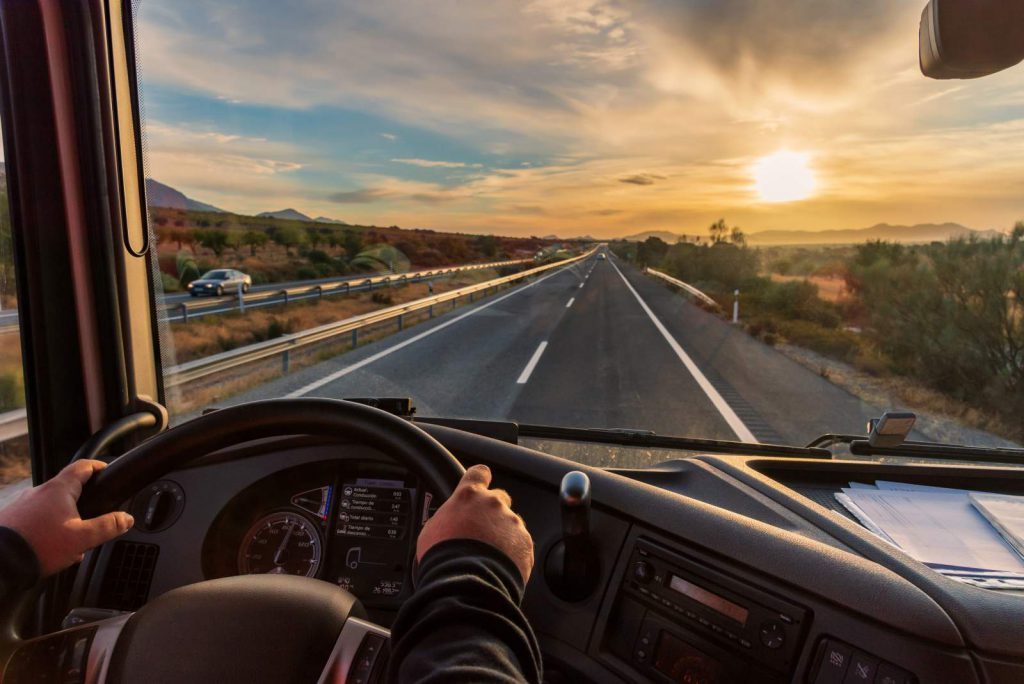 Commercial drivers need to be aware of the FMCSA Drug & Alcohol Clearinghouse and what they must do if they are registered in the database. After a drug or alcohol violation is committed, drivers receive a notice to register in the clearinghouse.
After receiving this notice, drivers must respond to any consent requests by their current employer or potential employers. Failure to consent may prevent an employer from regranting permission to operate a commercial motor vehicle.
When registering, drivers will be expected to input their CDL information. This will give employers the necessary tools to identify any driver prohibited from operating a commercial motor vehicle.
Once a driver is registered, they will be able to review their FMCSA drug and alcohol clearinghouse record and, in cases of violations, invite an SAP (Substance Abuse Professional) to begin the evaluation, treatment, and return-to-duty process. It is also essential for drivers in violation cases to understand the FMCSA's Return-to-Duty process and what will be expected of them when they return to driving.
How Are Violations Determined?
The FMCSA recognizes that testing CDL drivers for reasonable suspicion can have inconsistencies. Instead, the FMCSA encourages company officials or motor carriers to base violation testing on actual knowledge.
Actual knowledge refers to when an employer has directly observed a driver operating or preparing to operate a vehicle while under the influence.
If a driver openly admits to one employer or motor carrier that they are using controlled substances, this also falls under the actual knowledge category. Medicinal substances, like medical marijuana, are also prohibited for CDL drivers, an area of debate in the trucking world.
What Happens After a Violation?
After a driver has committed a drug or alcohol violation, they are subject to consequences set by their specific trucking company and the DOT. In most cases, such drivers will be prohibited from operating motor vehicles on public roads.
If a driver is prohibited from operating a CMV based on FMCSA requirements, their license may be downgraded to reflect the CMV driving prohibition.
How Can This Information Be Used?
Information maintained in the clearinghouse can be used by employers, medical review officers, and third parties to determine which CDL drivers are eligible to keep driving.
Any information maintained in the clearinghouse can subsequently inform other employers of a DOT drug violation that occurred while a driver was with one employer.
Test result data and violation information are available for five years or until return-to-duty obligations have been met.
Keep The Public Roads Safe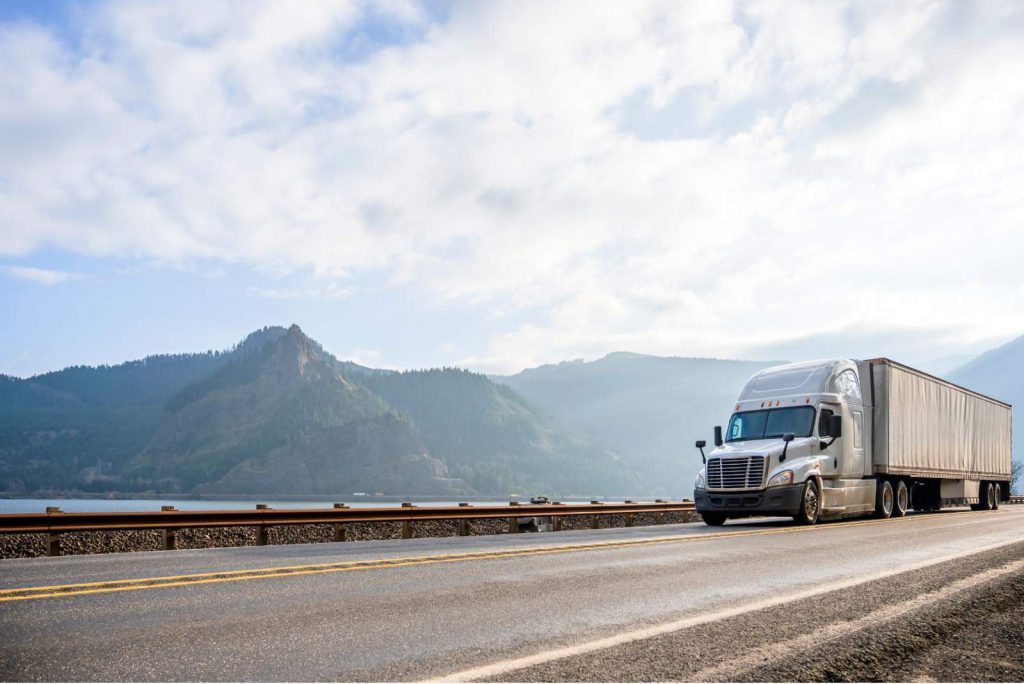 The FMCSA Drug & Alcohol Clearinghouse is essential for ensuring commercial drivers remain compliant with FMCSA regulations and safe on our roads. By providing employers with access to records of drug and alcohol test results, FMCSA can better monitor the safety of commercial drivers.
With its increased random testing rate, FMCSA ensures more drivers are tested each year, helping to keep our roads safer than ever before. Understanding when queries must be conducted, consent requirements, and your obligations as an employer will help you ensure compliance with FMCSA regulations.