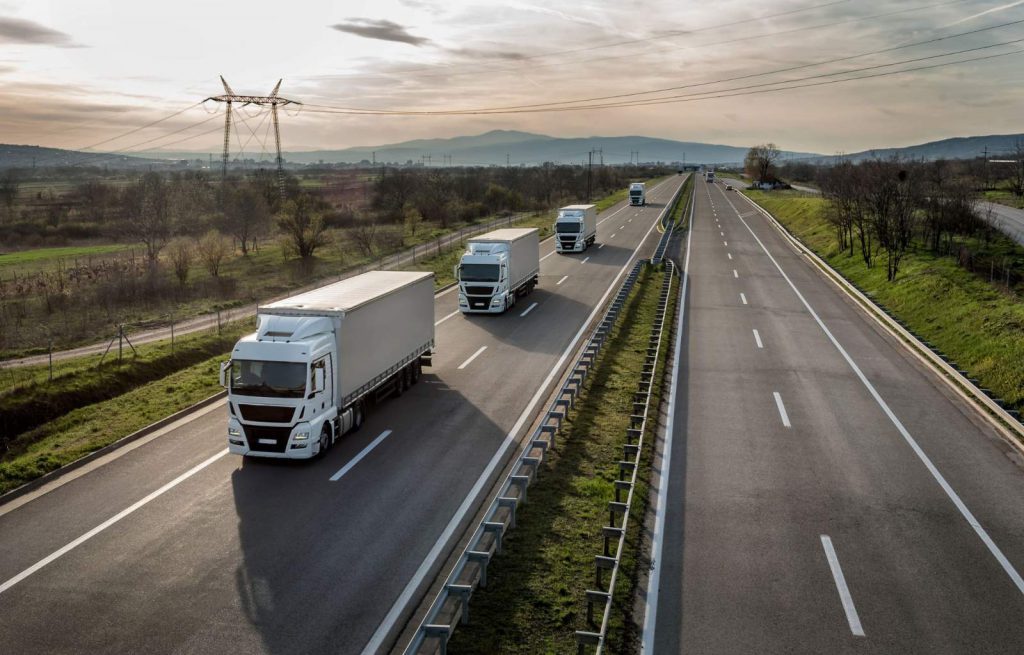 The truck driver shortage has been a significant issue for the trucking industry, leading to a rise in freight rates and delays. The good news is that there are signs of relief. Recent reports suggest that truck driver supply is slowly catching up with demand, and the truck driver shortage may be easing.
In this article, we'll take a closer look at what we know about the easing truck driver shortage and how it might impact the trucking industry.
The Truck Driver Shortage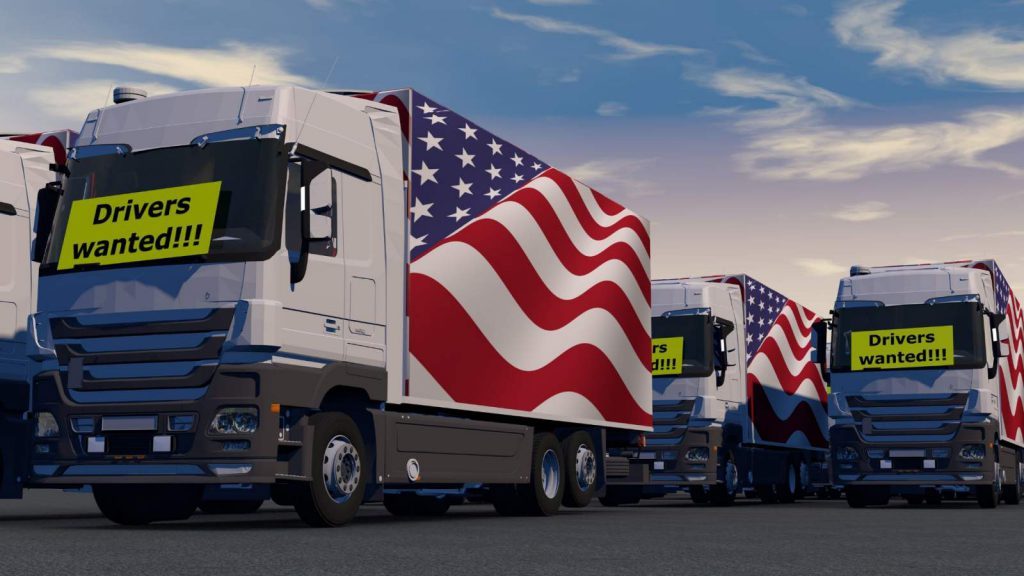 The truck driver shortage is a challenge that trucking companies face every day. With fewer truck drivers on the road, it can be challenging to meet customer demands and transport goods efficiently.
The truck driver shortage also stresses existing workers, who are forced to take more shifts or longer hours to keep up with demand. This can lead to exhaustion and fatigue, resulting in unsafe working conditions for drivers.
Reasons for the Shortage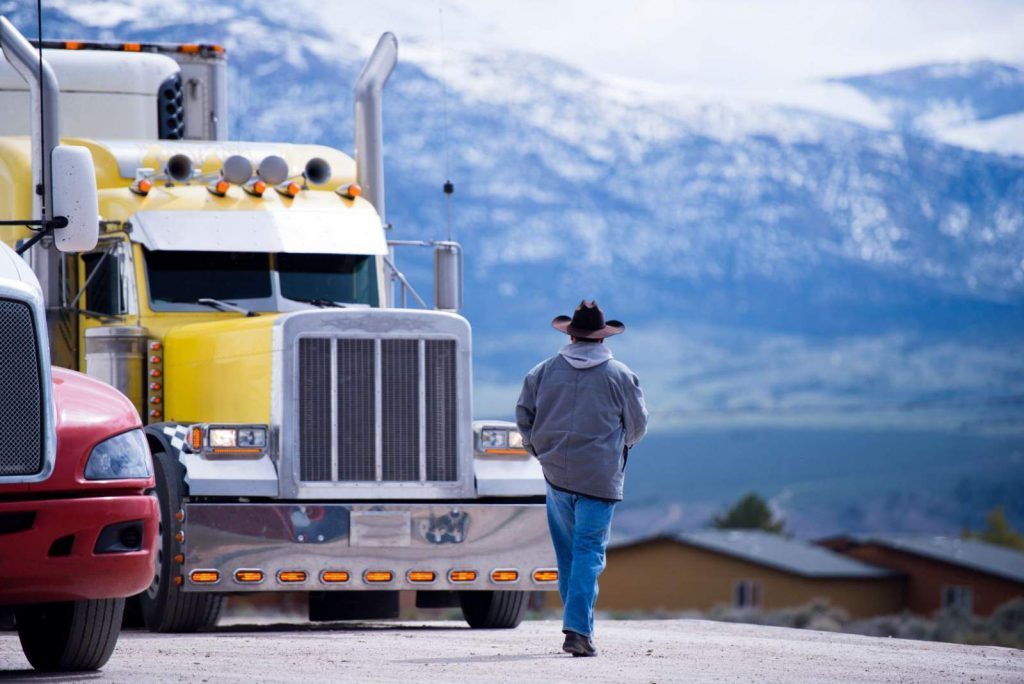 Large truckload carriers face incredibly high turnover rates that directly impact freight demand. To continue alleviating shortages and improving the turnover rate, trucking companies need to understand the reasons for shortages and how to combat them.
An Aging Workforce
An aging truck driver workforce is one of the contributing factors to the driver shortage. The average age of truck drivers in the U.S. is 48 years old, and many are quickly approaching retirement age within the next decade.
This means fewer truck drivers will be available to fill crucial roles in the trucking industry, leading to an increased demand for younger truckers who can take on these jobs.
A Decline in Qualified Applicants
A decline in qualified applicants also contributes to the truck driver shortage. With the fierce competition in the trucking industry, recruiters are increasingly looking for drivers with higher qualifications and experience.
This means that trucking companies may not be able to find enough new drivers who meet the minimum requirements, leading to even fewer available truck drivers on the road.
Lack of Incentives
Truckers have also been inclined to leave the field due to a lack of incentives. Many truckers are subjected to long hours and low pay, with few benefits or opportunities for advancement.
This leads to truck drivers leaving the industry to search for better jobs. Trucking employers must offer competitive wages, benefits, and incentives to retain truckers and attract new ones.
Increasing Regulations and Safety Standards
As trucking becomes increasingly regulated, truckers face stricter safety standards and requirements than ever before. Companies must adhere to the regulations set forth by state and federal governments or risk hefty fines or even shutdowns. This can lead to longer hours and more paperwork for truckers, making it less attractive as a career choice.
Additionally, truckers must now be more knowledgeable about trucking regulations and safety protocols, which take time to learn. This can make trucking an unappealing option for many potential drivers.
Gender Gaps
Gender gaps also contribute to the truck driver shortage. Women make up only a tiny portion of truck drivers in the U.S., and many trucking employers have difficulty filling roles with qualified female truckers.
This lack of diversity can lead companies to overlook potential female truckers or disregard their experience and qualifications. To combat this issue, trucking employers must make an effort to create a more inclusive trucking workforce and encourage more women to join the industry.
COVID-19
The COVID-19 pandemic has further exacerbated the truck driver shortage. With companies rapidly adapting to a new marketplace, truck drivers have had to take longer shifts and more trips to meet customer demands. This has led to truckers becoming overworked and exhausted, leading many to leave the industry or take time off.
Additionally, truckers have had to contend with increased safety protocols and regulations due to the pandemic, leading to shipment delays and causing further strain on truck drivers. As a result of these challenges, employers have found it even more difficult to attract new truckers and keep existing ones.
The Nature of the Job
The truck driver lifestyle has been a contributing factor in the truck driver shortage. Unlike LDL and parcel drivers, long haul drivers are often away from home for long periods, with irregular hours and long trips. This can make long-haul trucking an unappealing job due to its unpredictable nature and lack of stability.
Along with this, many drivers may experience major health problems due to the sedentary nature of the job. Health concerns like high blood pressure or diet concerns can drive away new recruits.
Most drivers work long hours, typically 60 to 70 hours a week. These long hours may contribute to sleep deprivation, leading to poor judgment, mental fogginess, and other health care concerns.
Seeing Improvements in the Shortage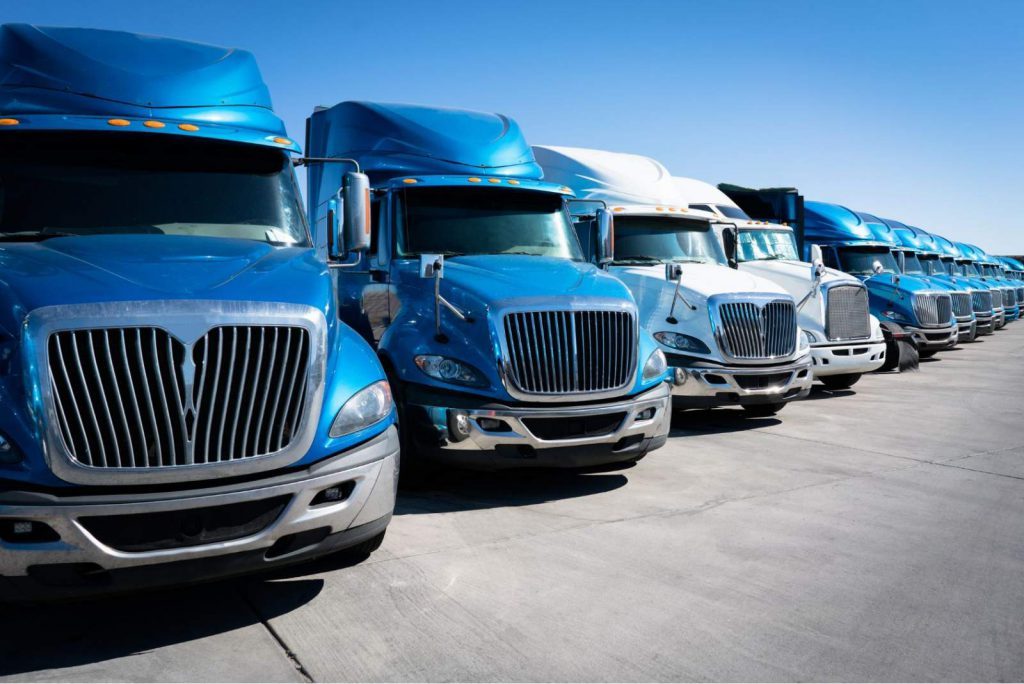 At long last, the trucking industry is finally beginning to see the light at the end of the tunnel regarding driver shortages. After years of unprecedented driver shortages and many truckers leaving their posts searching for greener pastures, trucking firms are now reporting increased applications and a return to trucking.
The American Trucking Associations has estimated that driver shortages have decreased from a record-setting 80,000 in 2021 to 78,000 last year — finally providing the trucking industry with some much-needed relief.
This is excellent news for companies and truckers since the trucking industry plays an essential role in the nation's supply chain and economy. With truck driver shortages becoming less of a concern, employers can now focus more on other aspects of their business, such as improving safety standards, diversifying their operations, and ensuring that truckers can do their job safely and efficiently.
How Trucking Companies Can Continue On the Right Path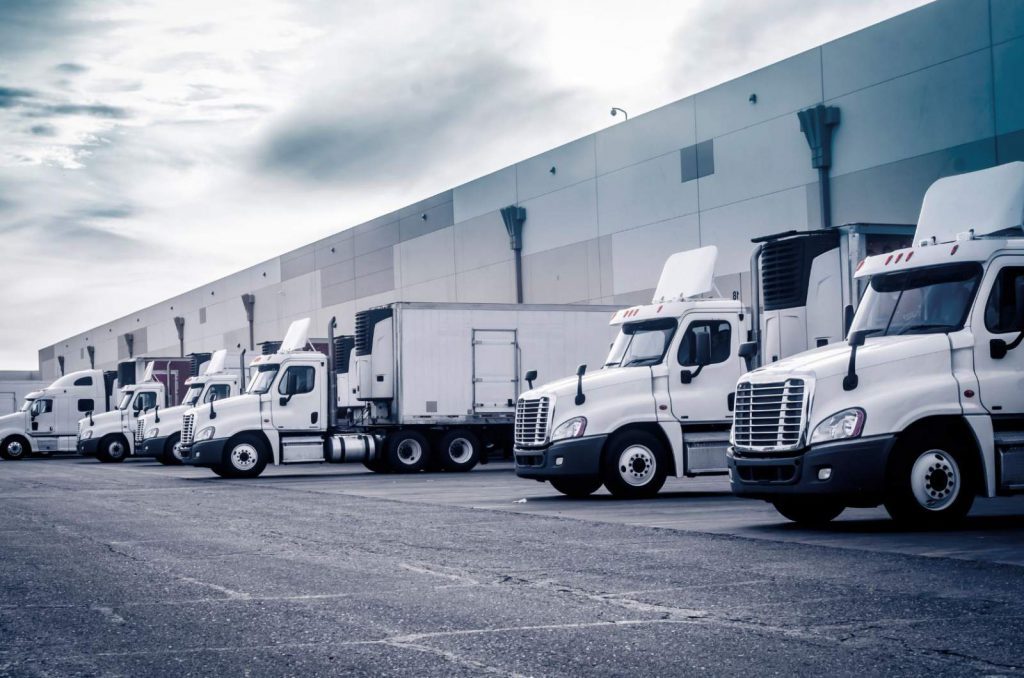 To continue making a positive impact on the trucking industry, companies, and recruiters can implement creative business solutions.
Companies can successfully recruit and retain drivers by addressing the concerns that exacerbated the truck driver shortage and working to make the career more appealing and inclusive.
Utilize Automation and Technology
Automation and technology can be invaluable tools for companies to combat shortages. Automation technologies such as truck platooning, satellite navigation systems, and truck braking systems can help truckers by reducing the workload and increasing efficiency on long trips. These technologies allow truckers to focus more on safety measures and enjoy a smoother and more efficient driving experience.
Additionally, truck tracking and logistics software can easily monitor their cargo and track their locations in real time, making it easier for recruiters to ensure that truckers are sticking to their routes and staying safe on the roads.
Communicate Safety Standards
Employers can also make truck driving more attractive by communicating safety standards and protocols to employees. By making truck drivers aware of the safety measures in place, like FMCSA guidelines and drug tests, companies can demonstrate their commitment to ensuring that truckers have safe and comfortable working conditions.
Additionally, employers can provide truckers with ongoing safety training and resources, such as truck driver safety courses, so truckers are well-versed in safety protocols.
Provide Comprehensive Training
Offering truck drivers comprehensive and ongoing training programs can help recruiters to alleviate shortages. By providing truckers with the necessary skills and knowledge required for the job, companies can ensure that truckers are well-prepared for long trips on the road.
Additionally, offering classes on defensive driving techniques, proper cargo loading procedures, and truck maintenance can help truckers to stay safe on the job. By providing truck drivers with these types of resources, companies can make truck driving a more attractive career option and ensure that truckers are equipped with the skills they need to be successful in their roles.
Form Meaningful Connections
The federal requirement to obtain a commercial driver's license (CDL) in the U.S. is 21. For young people interested in trucking, this creates a three-year post-high school gap. Many potential recruits will seek a different career path during this time and never return to become interstate drivers.
Forming meaningful connections with universities and schools can be an effective way to alleviate these gaps. By partnering with schools, trucking recruiters can offer internships and apprenticeship opportunities to students interested in truck driving. This allows companies to provide truckers-in-training with the necessary skills and resources to become successful truck drivers.
Recruiters can also partner with schools and organizations to host truck-driving seminars and informational sessions to increase awareness of the trucking industry and attract more potential truckers.
Implement Attractive Incentives
Trucking employers can also combat shortages by implementing attractive incentives for truckers. The natural market reaction resulting from labor shortages has changed the entire economy. Many carriers have responded to these changes with increased driver pay and incentives.
Offering truckers a comprehensive benefits package, higher truck driver wages, and signing bonuses is an effective way to incentivize truckers and make truck driving a more attractive career option.
Besides pay increases, companies can provide truckers with flexible hours to manage their personal and professional commitments. By implementing these incentives, companies can ensure that employees are well-compensated for their hard work and remain motivated.
Address Inclusivity Issues
Finally, trucking employers can help to reduce shortages by addressing inclusivity issues in the trucking workforce. Currently, truck driving is mainly dominated by men, and most truckers are middle-aged or older. By providing more opportunities for women and young drivers to pursue truck driving as a career, companies can address the truck driver shortage and create a more diverse trucking workforce.
By implementing measures to target the current truck driver demographics, companies can attract a larger pool of truckers and ensure that women and young workers in the industry have the support they need to succeed in their roles.
Moving in the Right Direction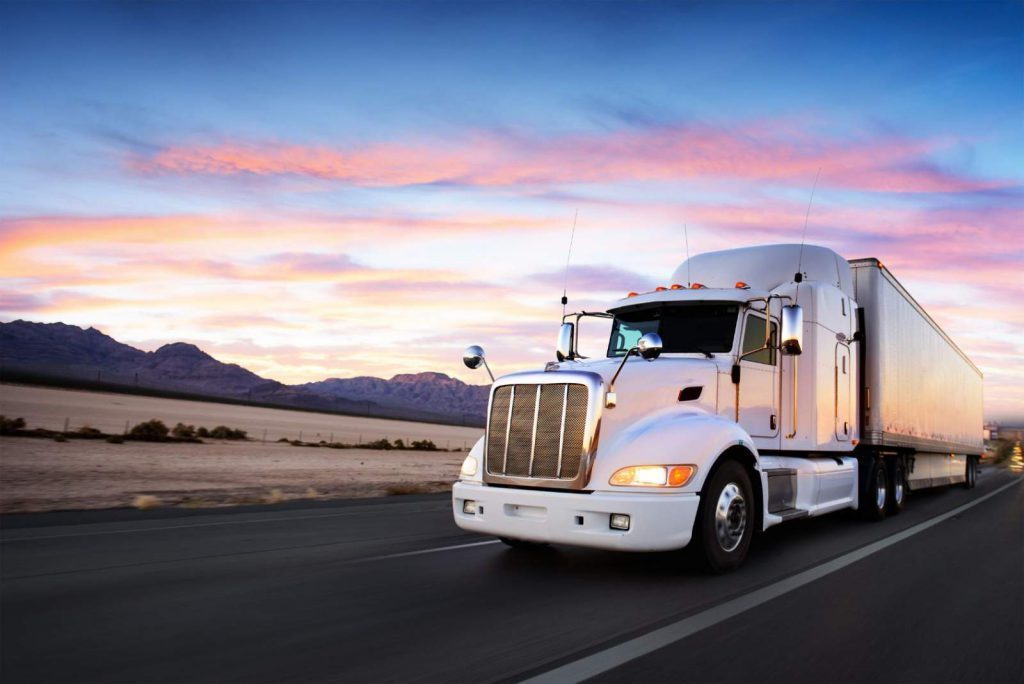 By taking proactive steps, trucking employers can ensure that employees are safe on the job and have the skills and resources they need to be successful.
Through the implementation of measures that attract and retain a broader range of qualified individuals, trucking recruiters can tackle the truck driver shortage and work to promote safety and efficiency in the trucking industry.