230,000 qualified candidates that have found meaningful careers with employers through our web platforms.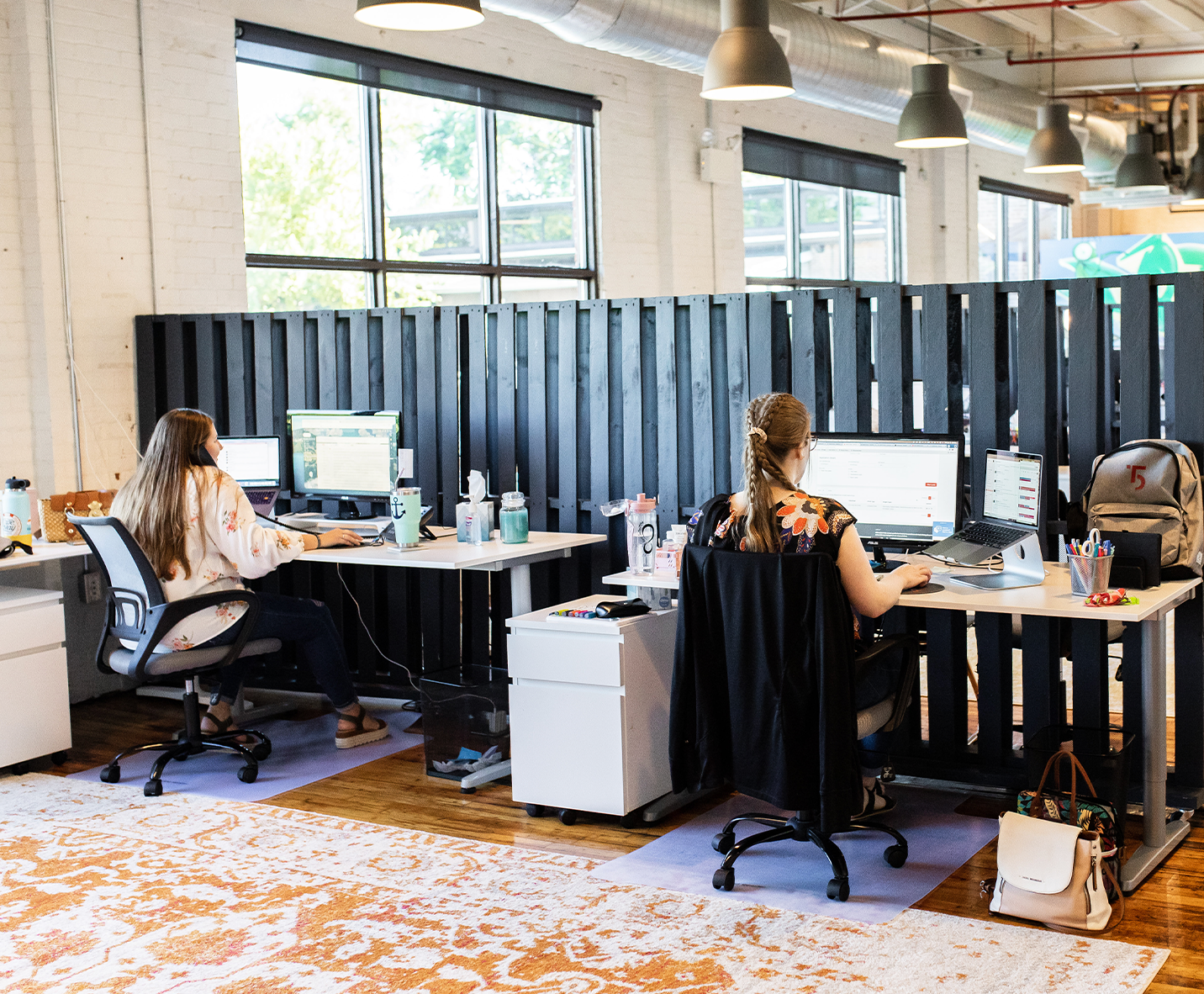 We build and manage intuitive web platforms that create a hub
where employers and talent meet.
We're an in-house team of trailblazers who aren't afraid to take risks. We're digital architects who build highly specialized web platforms. We're scientists who experiment until we find the right solution. We're individuals whose independence doesn't stifle our desire to collaborate.
Our Brands
Our products are a resource for a range of hard-to-recruit industries, from nursing to trucking.
One Stellar Team
We're developers, daredevils, and everything in between. Get to know the team behind our successful brands.
Meet Our Team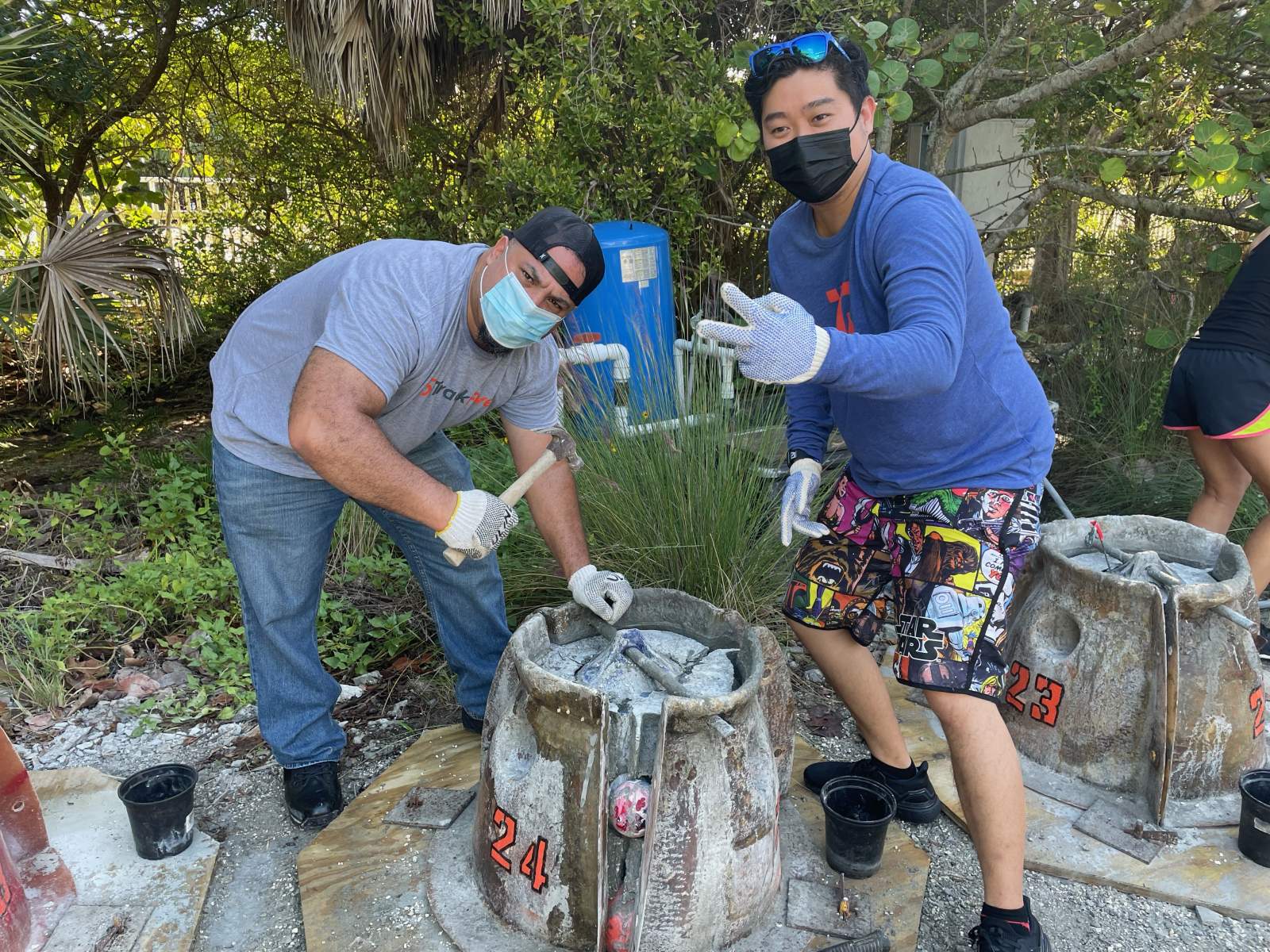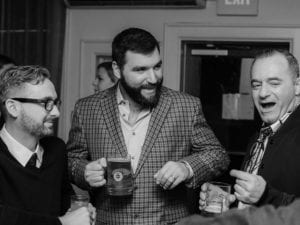 Awards
TrackFive is proud to be ranked among the nation's top technology companies for its product innovations, industry leadership, and continuous growth year over year.