Forty years ago, CHG Healthcare created the locum tenens industry to connect qualified physicians with rural and underserved communities.
Today, they serve a broad, international team of healthcare professionals and, through their placements in hospitals and healthcare facilities, they help over 
25 million patients each year.
Visit the Site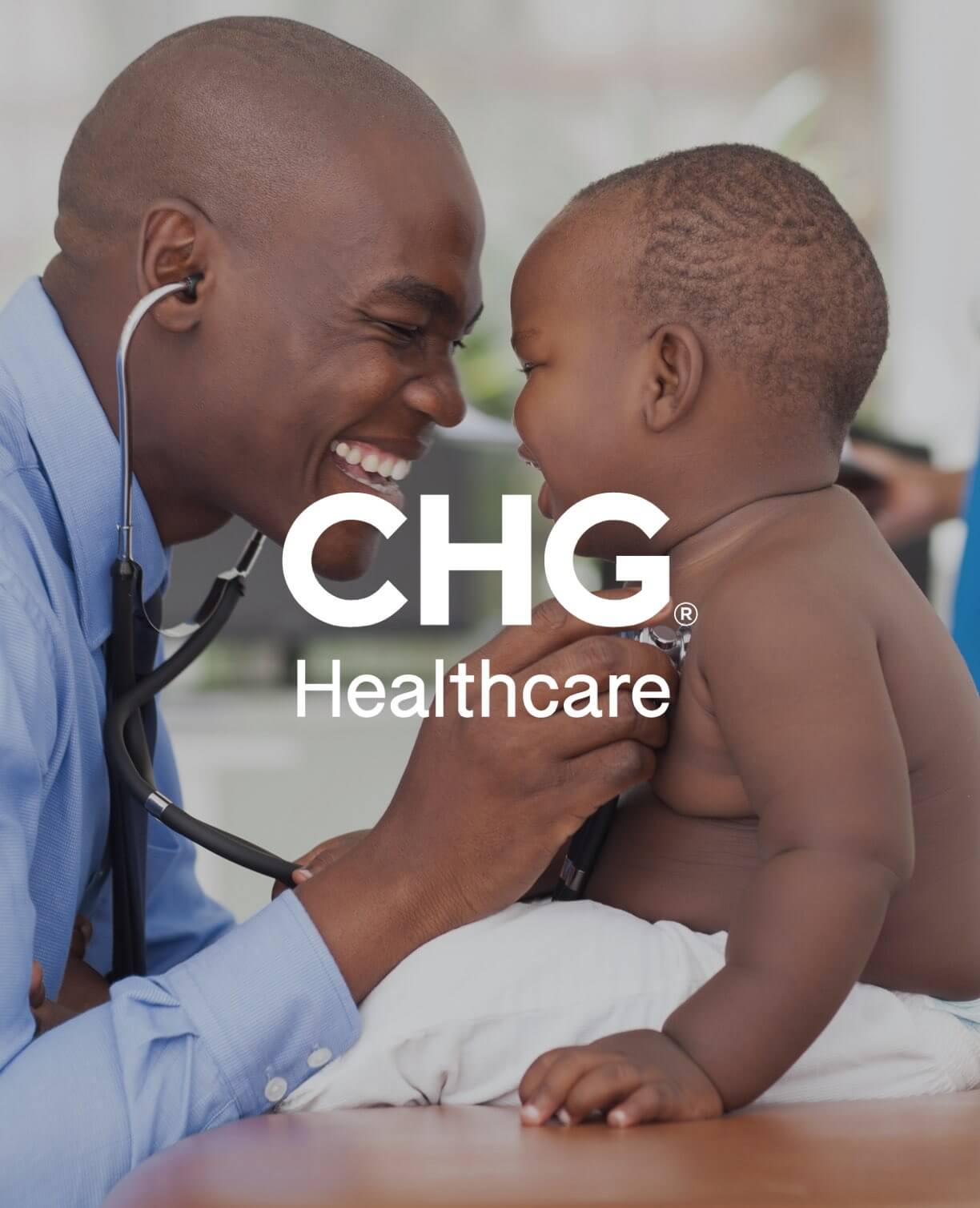 Putting People First
Though their reach and services are broad, CHG Healthcare's mission is grounded in a simple principle: put people first. That extends to everyone they work with, from their internal employees to their trusted partners, which include three of TrackFive's brands: Locum Jobs Online, All Physician Jobs, and Allied Travel Careers.
Professional, 
Long-Term Partners
Over the years, CHG Healthcare has developed a relationship with TrackFive – and their staff – that's grounded in both professionalism and a mutual understanding of how both teams can succeed.
Beyond this, CHG also values the responsiveness and quick reaction time of TrackFive's team along with their willingness to consider the long-term benefits of new technology or service prior to implementation.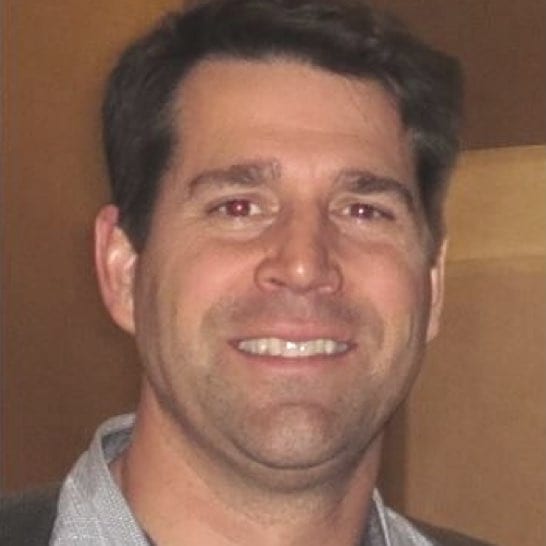 I work with close to 50 different vendors and it's so refreshing to have a company that understands the business and understands what we really need. [TrackFive] understands what we're doing as a business.

Shawn Lamar


Interactive Marketing Manager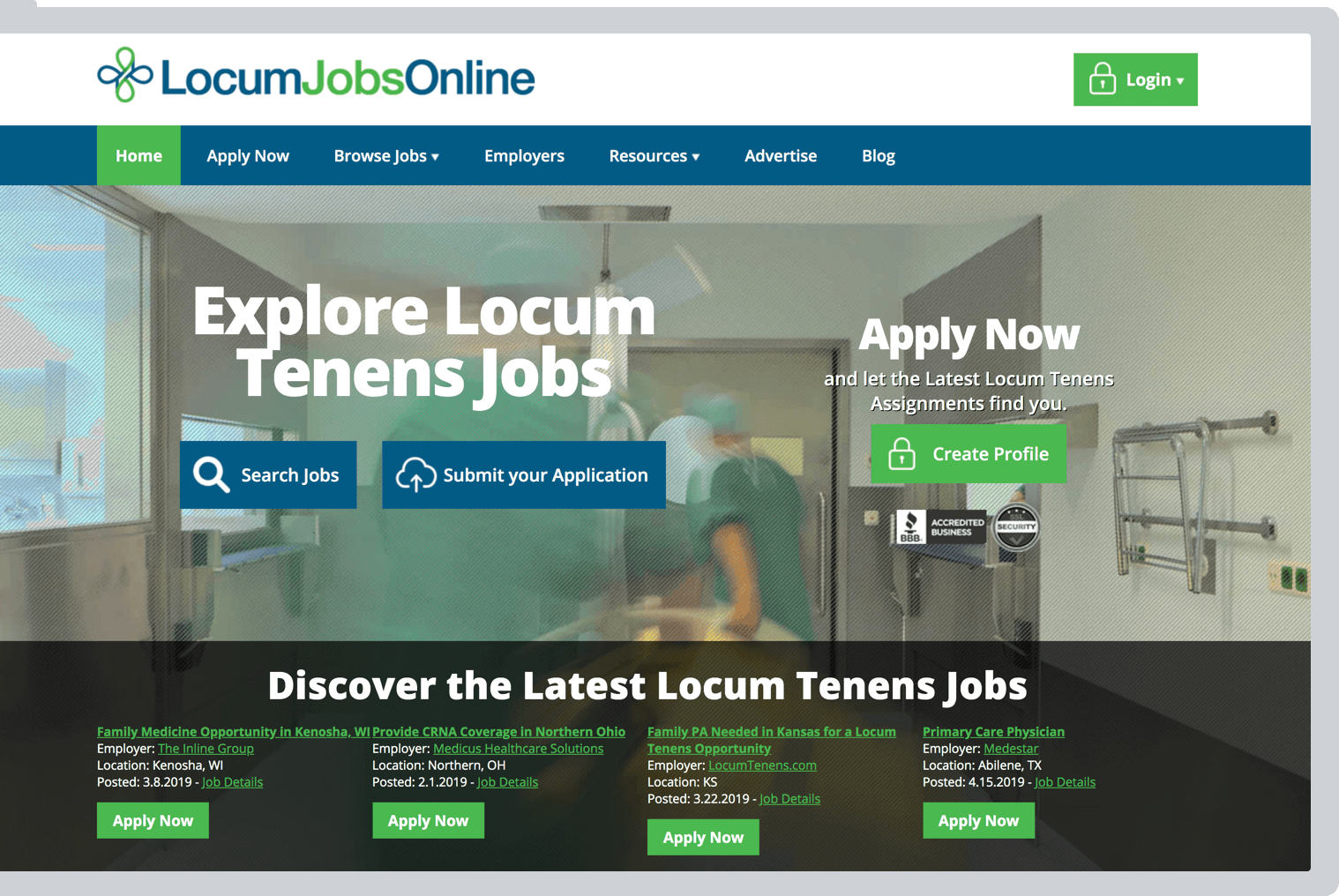 More Than Just A 
Lead Service
Through their partnership with TrackFive and its brands, CHG has seen the power of working with a partner who understands what they're doing and works closely with them to place qualified candidates in great roles, not just raise what they call "vanity metrics" like clicks or form submissions.
We can't place a 'click' in a job or a form submission in a job. We can place a qualified provider in a job.

That's what we have to remember – we're looking for qualified providers.

Shawn Lamar


Interactive Marketing Manager