trustaff is a trusted healthcare staffing firm that's been in business since 2002.
They pride themselves on customer service and going above and beyond what's expected to help their clients find their next adventure and get the support they need in their role. One way they accomplish this is by having clinical liaisons and nurse advocates on staff – people who can act as personal and professional resources for their employees.
Visit the Site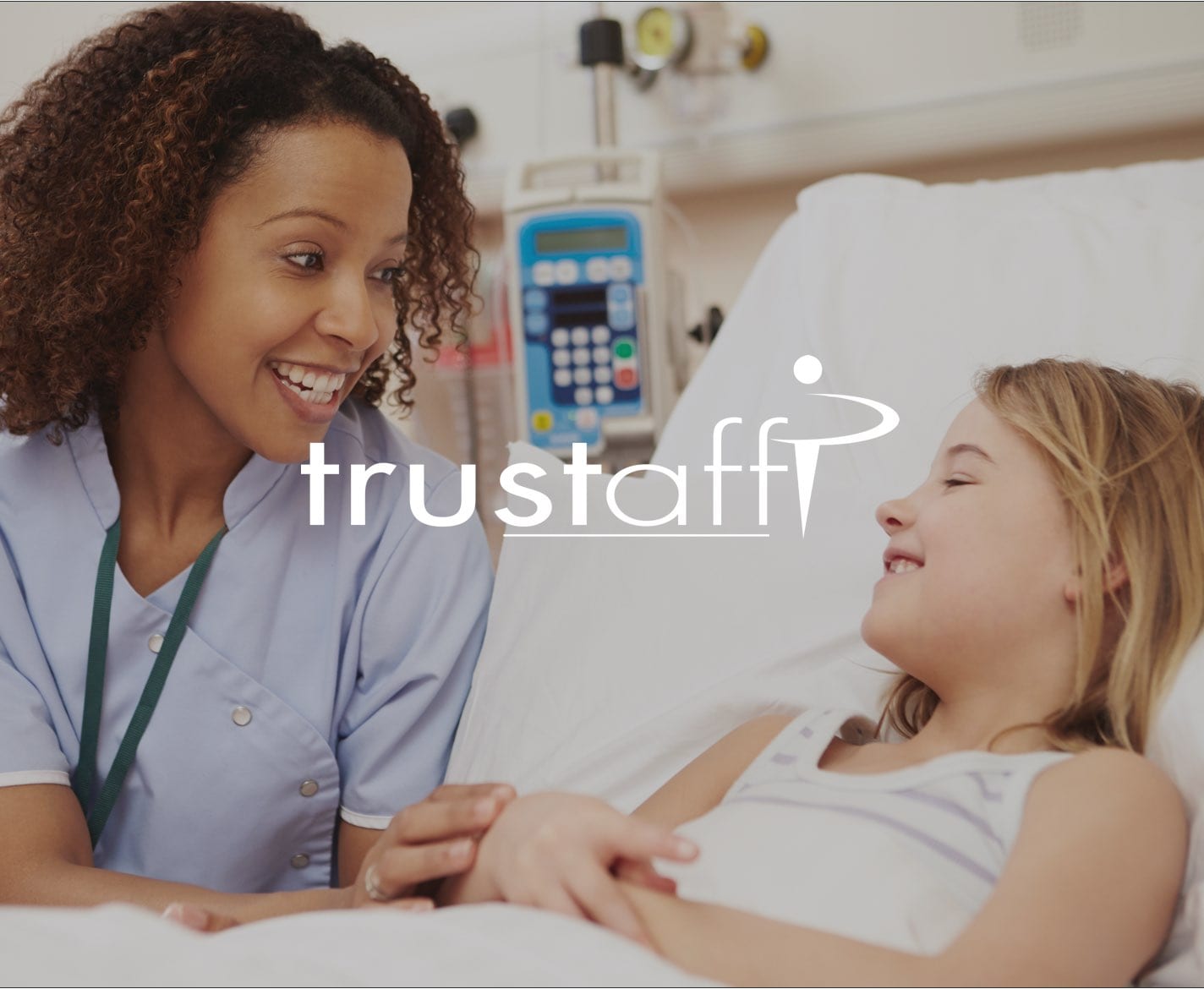 Right Profile, Right Place, Right Time
One of trustaff's biggest challenges from a marketing perspective is finding the right candidate at the right time. Since partnering with Travel Nurse Source over 10 years ago, they've trusted the TrackFive brand to stay consistent and current.
trustaff trusts Travel Nurse Source to stay at the forefront of SEO and recruitment advertising, which puts them consistently in their top 5 recruitment sources each year.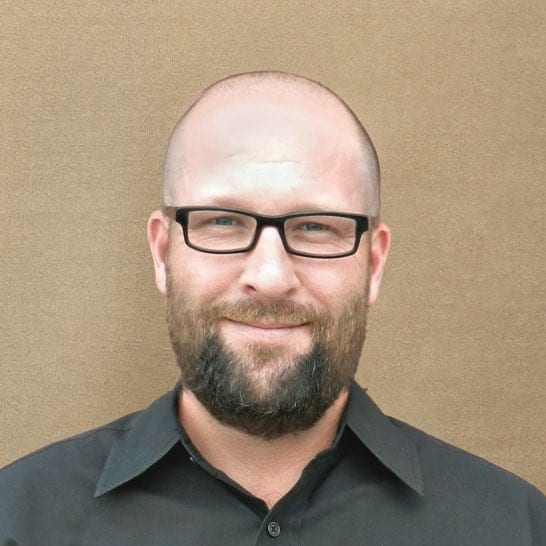 [Travel Nurse Source] has consistently been in the top 5 for us in terms of lead flow, actual viable leads, submittal and, ultimately, how many candidates were placed.

Andy Hartman


Marketing Director, trustaff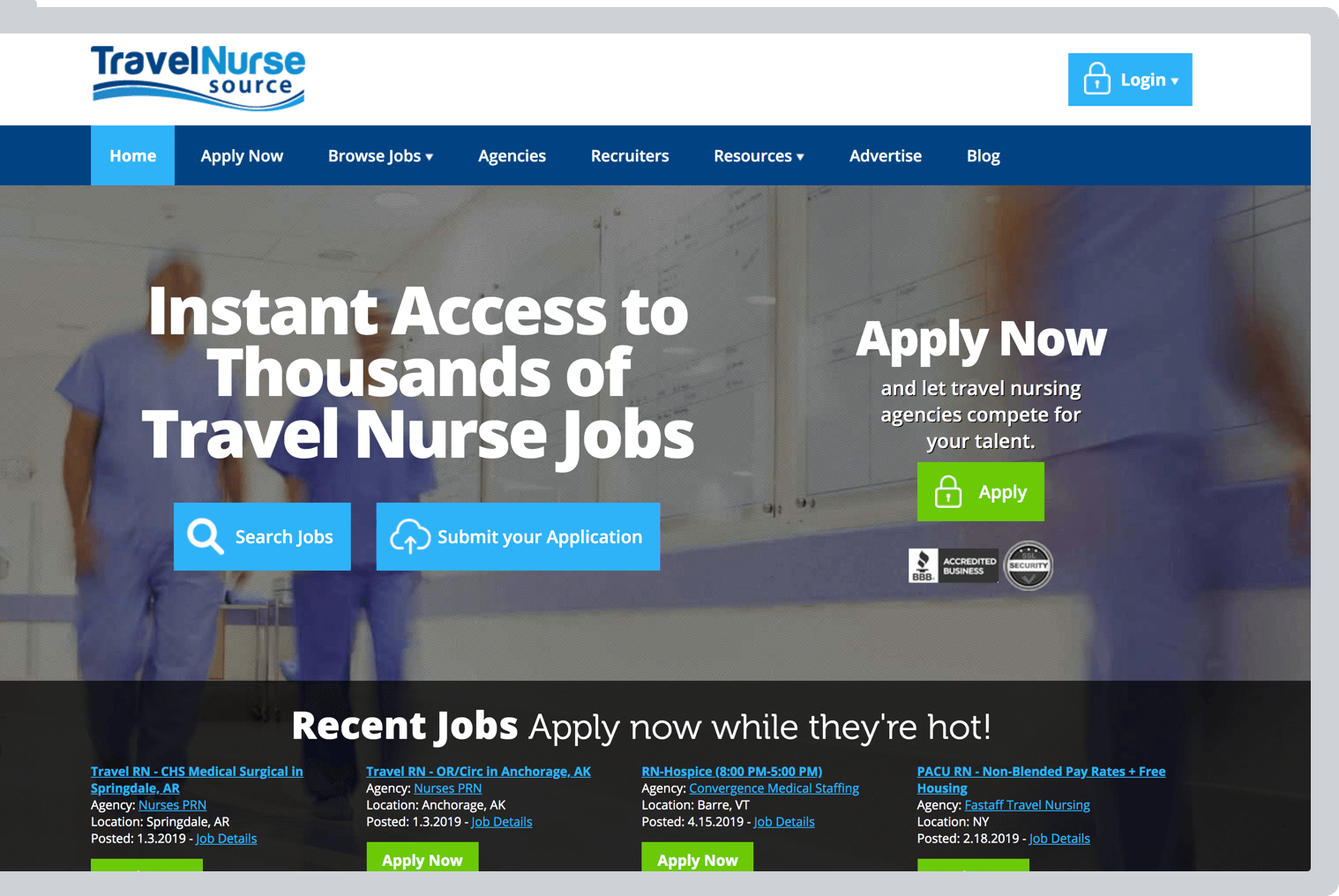 Creating Channels for
Effective Communication
Compared with other lead sources, trustaff values Travel Nurse Source both for the valuable connections it provides – and the ongoing communication the team offers. Whether staying up-to-date through a monthly email or receiving prompt responses to questions and ongoing check-ins, Travel Nurse Source stands out because of its emphasis on customer service and personalized relationships.
Without a doubt, the level of customer service we receive from Jillian and the entire TrackFive team is second to none and

we truly appreciate our longstanding partnership.

Andy Hartman


Marketing Director, trustaff