LRS Healthcare is a leading healthcare staffing agency that connects candidates to positions across the country.
Through a personalized approach to staffing, LRS works closely with candidates to understand their unique needs and reduce the time spent on applications so they can focus on what's important: finding the right job in the right location. Working with over 2,000 facilities nationwide, LRS offers opportunities at hospitals, home health agencies, schools, and private practices.
Visit the Site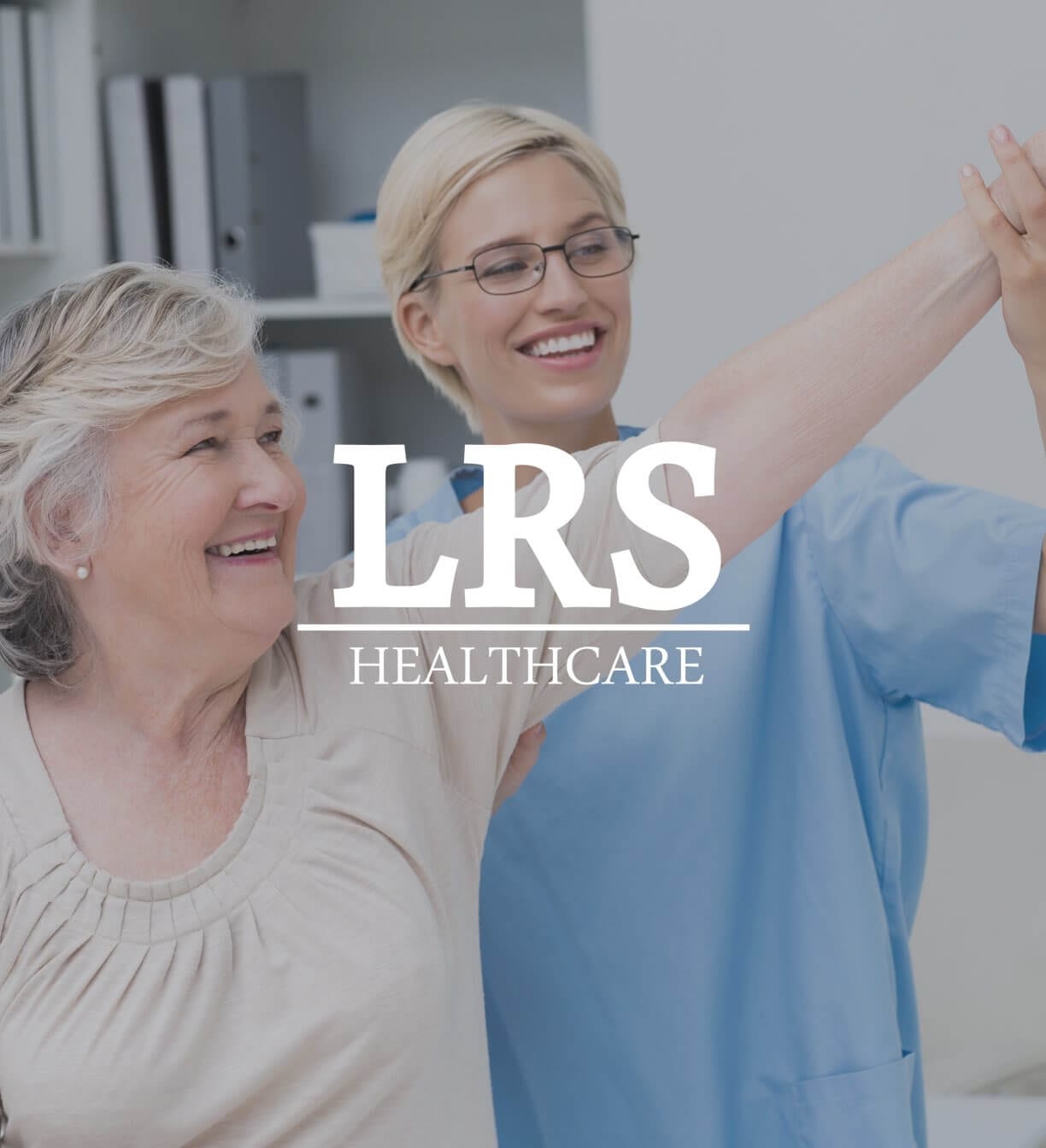 Partners in Personalized Recruiting
One of the primary challenges LRS Healthcare faces is finding quality candidates for their ever-growing list of available positions. In March of 2018, LRS started fully using Allied Travel Careers to help candidates find their dream careers. Since the Allied Travel Careers platform integrates seamlessly with LRS' existing CRM, it's become a go-to platform for their recruitment team.
After partnering with Allied Travel Careers and one of TrackFive's other brands, Travel Nurse Source, LRS was able to reduce their number of lead sources from 15 to 5.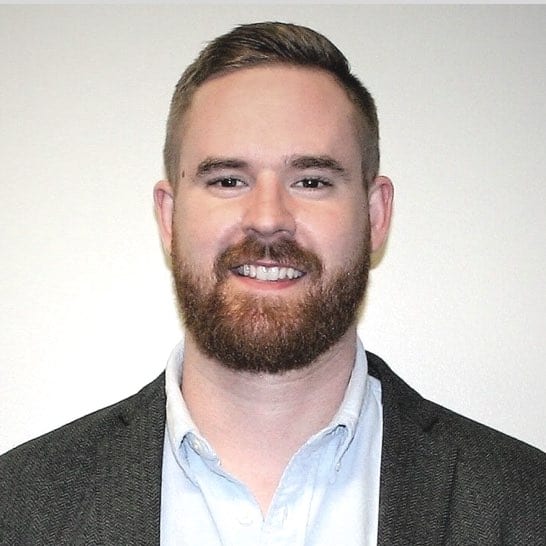 Allied Travel Careers is a big reason that we've gotten rid of other sources. The time spent looking through leads is a fraction of what it is with other services. [We] get twice the results and still save a bunch of time.

Patrick Buckley


Manager of Online Strategy, LRS Healthcare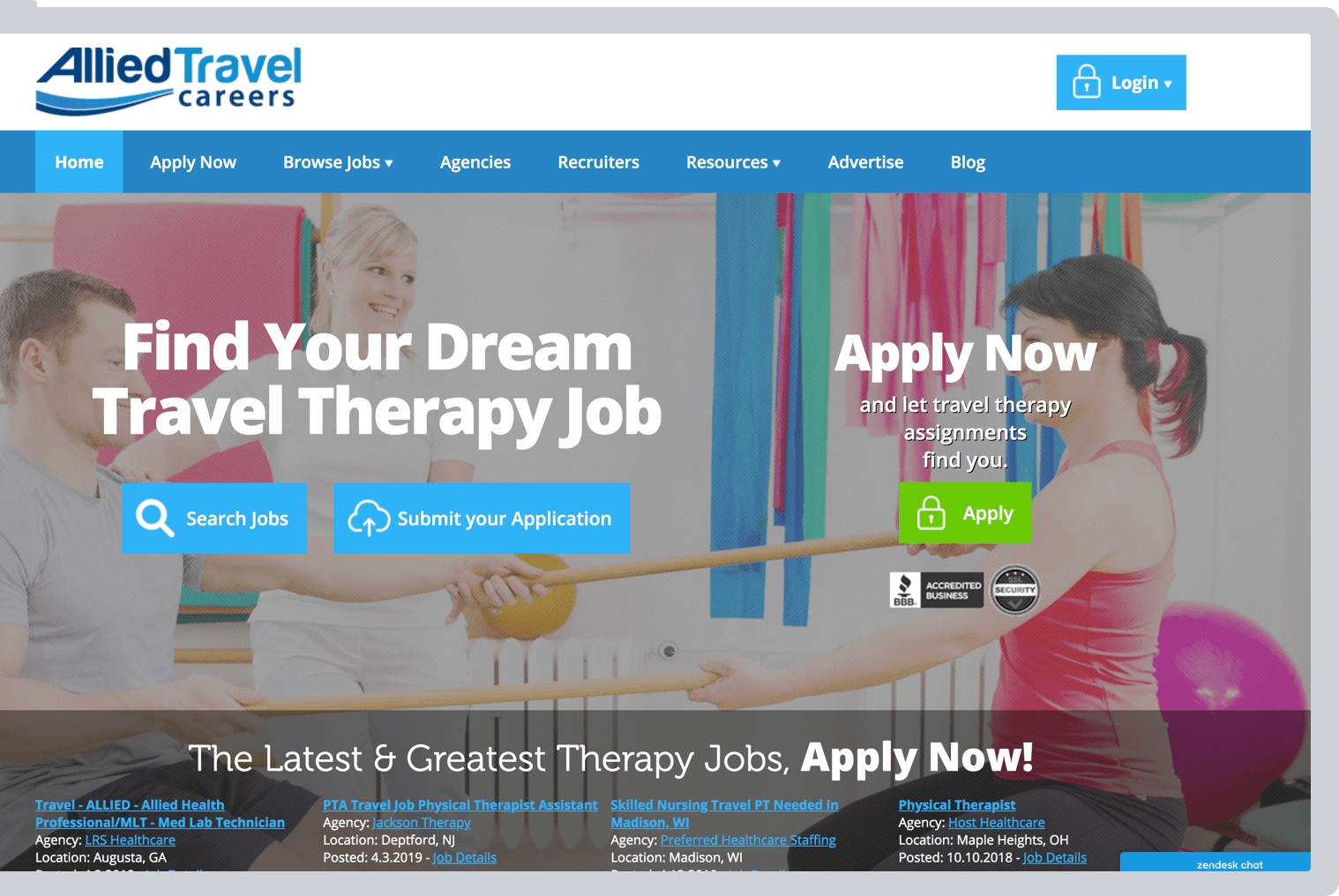 An Efficient,
Easy-to-Use Site
While some recruitment sites may be difficult to navigate, LRS values the clean design and robust data that Allied Travel Careers provides. For many recruiters at LRS, searching for leads is now as easy as searching one of TrackFive's brands, which simplifies their day – and takes the guesswork out of their process.
[Allied Travel Careers] is much cleaner than a lot of other sites… and

it's helpful to see all the data, including website referrals and even recorded calls that come from the site.

Patrick Buckley


Manager of Online Strategy, LRS Healthcare