At Wilson Logistics, family is everything. Founded in 1990, the company has grown organically and through acquisition to its current size of over 800 trucks
but has remained a family owned and operated business that cares about its employees' safety. This translates to intentionally keeping new driver classes small, maintaining an updated fleet of equipment, and emphasizing personal communication with drivers.
Visit the Site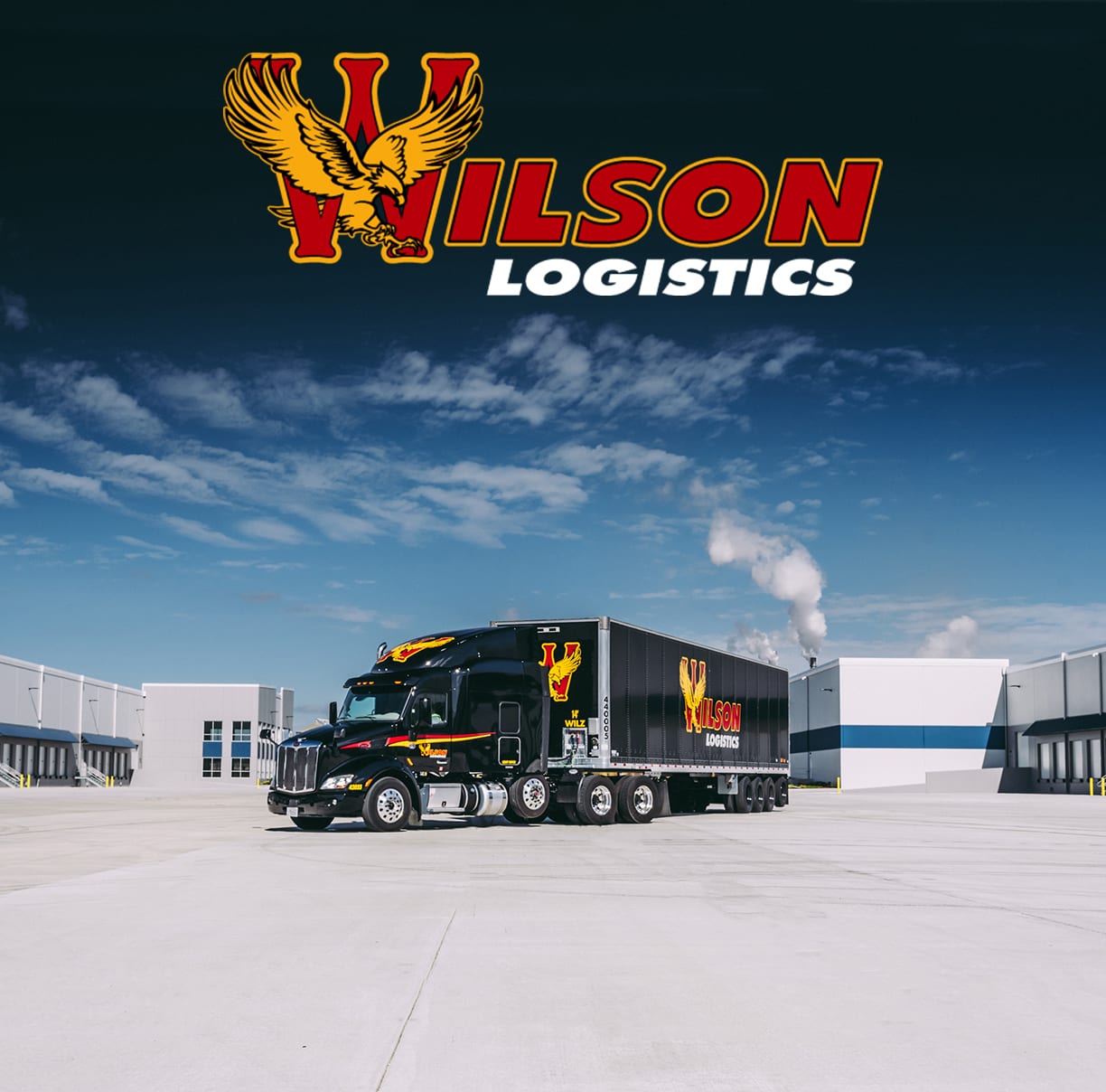 The Road Ahead
A shortage of qualified drivers has impacted trucking companies across the country, and Wilson Logistics is no exception. The growth of e-commerce has caused a boom in the transportation and shipping industry, and it's often difficult for Wilson to find qualified, safe drivers. They combat that by telling stories about how they're different – and reaching drivers that are a good fit for their company.
Through their partnership with All Truck Jobs, Wilson is able to better tell those stories through photos and videos and track the success of their job listings.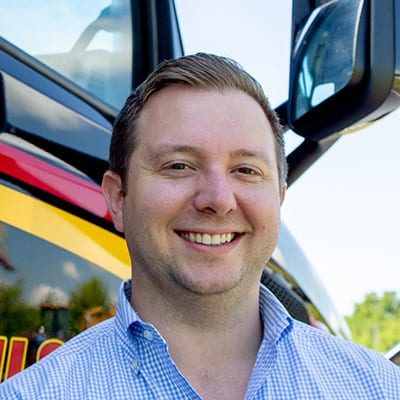 All Truck Jobs does a great job of letting us have our brand present in everything we do. We can upload videos that speak to our brand and add photos, too. That has been a big part of our success.

Michael Ensminger


Marketing Manager, Wilson Logistics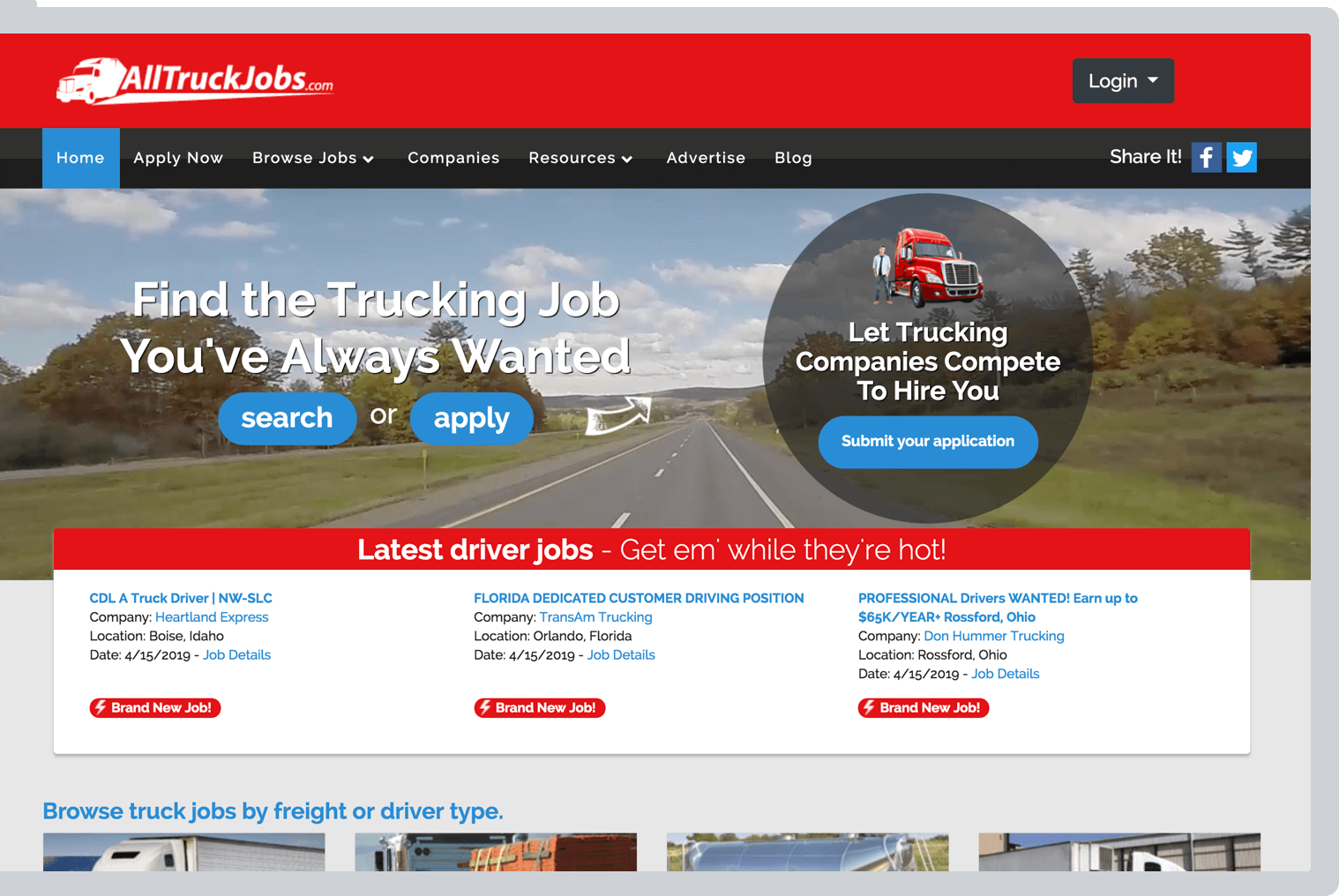 A Valuable Partnership
Since they first began using All Truck Jobs, the team at Wilson Logistics realized that the service ATJ provides is unique. They cite the ease of access to ATJ's platform and advanced analytics as significant benefits when compared to the competition and value the responsiveness of the Track Five team. As a result, All Truck Jobs was one of their top three sources for new hires in 2018 – and continues to be a go-to resource for the Wilson Logistics team.
We want to provide the best service to our customers, we want to do it as safely as possible, and we want our drivers to make a good living like they deserve.

Michael Ensminger


Marketing Manager, Wilson Logistics